Bank Wire Transfer Deposits

Deposit into your OffTrackBetting.com wagering account via bank wire transfer.
Wire Transfer - Transfer Money Directly From Your Bank Account
OTB account wagering members can now transfer funds directly between their bank account and their OTB account via wire transfers.
Available at all banks.
No limits on how much you deposit.
Deposit is instantly credited to your OTB account.
How Bank Wire Transfers Work
---
Please email us for bank wire instructions at support@OffTrackBetting.com.
Please keep in mind that your bank may charge fees for sending and receiving wire transfers. These fees vary from bank to bank, so please verify the amount with your bank.
When the business office is notified that the wire has been received, the funds will be immediately deposited into your account.
* There is a $20 processing fee for OTB to receive the wire transfer, which will be deducted from the amount you wired. This is in addition to any fees that may be imposed by your bank to initiate the wire transfer. Bank Wires are free for amounts higher than $1,000.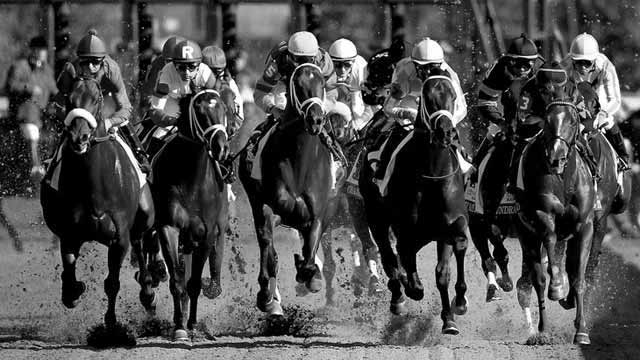 Bet Horse Racing with OTB