Arapahoe Park

Arapahoe Park is a horse-racing track in Arapahoe County, just outside Aurora, Colorado that is (as of 2011) for sale by the broker Cushman-Wakefield. The track hosts Thoroughbred, Quarter Horse, Paint Horse and Arabian horse racing. There is live racing every Friday, Saturday and Sunday. There is no racing the Fridays before Memorial Day and Independence Day, but there will be live racing both of those Mondays.
---
Arapahoe Park History
Arapahoe Park race track, located in Aurora Colorado, was reopened in 1992, offering racing fans some of the most exciting events around. With live races taking place every week Saturday through Monday, and simulcast racing the rest of the week, Arapahoe Park certainly keeps the excitement going. Enjoy a variety of stakes including thoroughbred racing, quarter horse stakes, appaloosa competitions and Arabian dashes.
Arapahoe Park boasts a one mile oval track with a distance of 1,029 feet from the last turn to the finishing line. The live racing season at this superb horse racing facility runs from June through to September and post times are at 1:00 pm. Energy-filled quarter horse stakes at Arapahoe include the Cherry Creek Futurity, Lucile Rowe Derby, RMQHA Championship, Rocky Mountain Futurity, Mile High Futurity and Mile High Derby. These races vary from 330 yards to 400 yards. Thoroughbred horse racing fans can view races such as The Inaugural, Arapahoe Park Sprint, Front Range, Colorado Derby, CTBA Lassie Stakes, CTBA Futurity, Silver Cup Futurity, CTBA Breeders' Oaks and more. Other popular events include the Cobra Challenge, Western Stakes Futurity and Harvest Cup Futurity.
---
Arapahoe Park Live Horse Racing Schedule
Friday through Sunday
---
Arapahoe Park Layout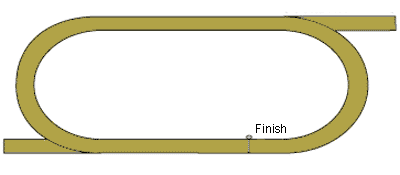 Main Track:One mile, oval.
Distance from last turn to finish line: 1,029 Feet.

---
Post Time at Arapahoe Park
1:00pm MT
---
Arapahoe Park Track Code
ARP
---
Current Weather Conditions at Arapahoe Park
Arapahoe Park Contact Information
Mailing Address:
Arapahoe Park
26000 East Quincy Avenue
Aurora, CO 80016
Street Address:
Arapahoe Park
26000 East Quincy Avenue
Aurora, CO 80016
Website: http://www.mihiracing.com/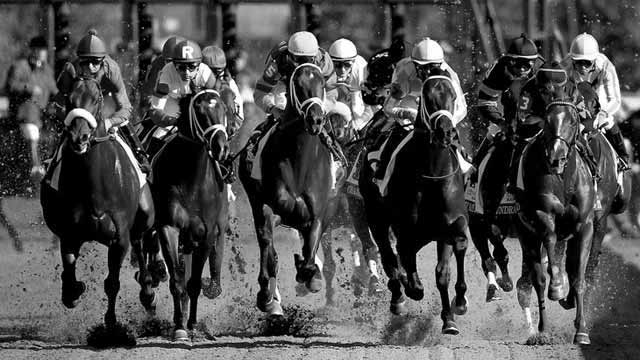 Bet Horse Racing with OTB
Bet Greyhound Racing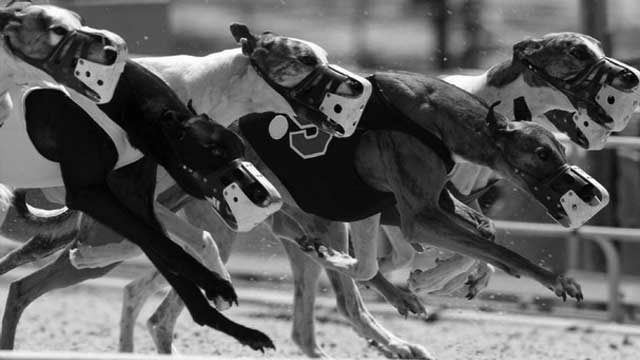 Bet Greyhound Racing online from the top dog tracks in the United States. Watch Free Live Video Streaming of every Greyhound Race when you bet from mobile phone, tablet, laptop or desktop.
Earn Daily Cash Rewards - Win or Lose
Hundreds of weekly Greyhound races
Free Live Video & Race Replays