Jacksonville Mat Results - August 01, 2020
< Jacksonville Mat Results for July 29, 2020
Jacksonville Mat Results for August 02, 2020 >
---
Jacksonville Mat Race Results
August 12, 2020
August 09, 2020
August 08, 2020
August 05, 2020
August 02, 2020
July 29, 2020
July 26, 2020
July 25, 2020
July 22, 2020
July 19, 2020
July 18, 2020
July 15, 2020
July 12, 2020
July 11, 2020
July 08, 2020
July 05, 2020
July 04, 2020
July 01, 2020
October 13, 2019
October 12, 2019
October 09, 2019
October 06, 2019
October 05, 2019
October 02, 2019
September 29, 2019
September 28, 2019
September 25, 2019
September 22, 2019
September 21, 2019
Instant access for Jacksonville Mat Race Results, Entries, Post Positions, Payouts, Jockeys, Scratches, Conditions & Purses for August 01, 2020.
Orange Park Kennel Club Information
Jacksonville Greyhound Racing is a greyhound racetrack in Orange Park, Florida. Jacksonville Greyhound Racing track host meets for the Orange Park Kennel Club, the BestBet Jacksonville, and the BestBet St. Johns. It hosts the the greyhound stake races: Orange Park Derby, Jacksonville Sprint Classic, JGR Puppy Stakes, James J Patton Marathon, James J Patton Silver Cup, Jacksonville Juvenile, and Night of Stars.
Jacksonville Kennel Club Information Greyhound Racing
455 Park Avenue, Orange Park, FL US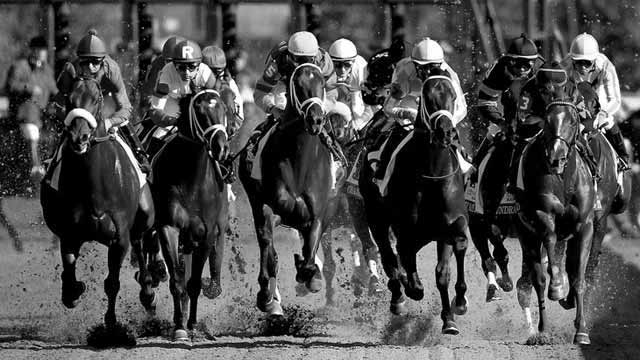 Bet Horse Racing with OTB