Retama Park Results - November 04, 2016
< Retama Park Results for October 29, 2016
Retama Park Results for November 05, 2016 >
---
Retama Park Race Results
September 02, 2017
September 01, 2017
August 12, 2017
August 11, 2017
August 05, 2017
August 04, 2017
July 29, 2017
July 28, 2017
July 22, 2017
July 21, 2017
July 15, 2017
July 14, 2017
July 08, 2017
July 07, 2017
July 01, 2017
June 30, 2017
June 24, 2017
June 23, 2017
June 17, 2017
June 16, 2017
June 10, 2017
June 09, 2017
November 26, 2016
November 25, 2016
November 19, 2016
November 18, 2016
November 12, 2016
November 11, 2016
November 05, 2016
Instant access for Retama Park Race Results, Entries, Post Positions, Payouts, Jockeys, Scratches, Conditions & Purses - Page 5.
Retama Park Information
Retama Park Racetrack is a class 1 parimutuel horse-racing track located approximately 20 miles northeast of downtown San Antonio, Texas. The track hosts close to thirty stakes per season including five graded. Of note are the TQHA Sales Futurity (Restricted Grade II) with $100,000 added and The Retama Park Derby (Grade III) with $75,000 added.
Retama Park Information Thoroughbred Racing
1 Retama Parkway, Selma, TX US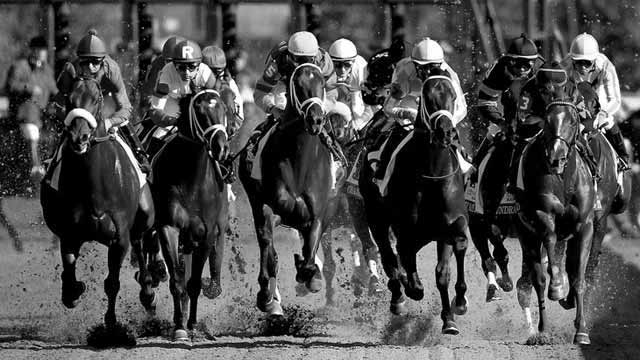 Bet Horse Racing with OTB