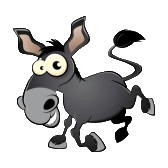 WHOAAA THERE, You're Off Track!
https://www.offtrackbetting.com/horse_betting_news/2020-hong-kong-sha-tin-racecourse-sprint-cup.html Date error - bad time/date string: expects 'h:m:s d:m:y' got: ''
But don't give up - all is not lost. Here are some things to try:
Start over at our home page: www.offtrackbetting.com
Report the URL above to us at support@OffTrackBetting.com and we'll check into it.