Gulfstream Park Results
< Gulfstream Park Results for September 20, 2023
Latest Results
---
Gulfstream Park Race Results
September 20, 2023
September 19, 2023
September 17, 2023
September 16, 2023
September 15, 2023
September 13, 2023
September 12, 2023
September 11, 2023
September 10, 2023
September 09, 2023
September 08, 2023
September 06, 2023
September 05, 2023
September 04, 2023
September 03, 2023
September 02, 2023
September 01, 2023
August 30, 2023
August 29, 2023
August 28, 2023
August 27, 2023
August 26, 2023
August 25, 2023
August 24, 2023
August 23, 2023
August 22, 2023
August 21, 2023
August 20, 2023
August 19, 2023
Instant access for today's Gulfstream Park Race Results, Entries, Post Positions, Payouts, Jockeys, Scratches, Conditions & Purses.
Gulfstream Park Information
Gulfstream Park Racing & Casino is a racetrack and county-approved racino in Hallandale Beach, Florida, in the United States. During its annual meet, which spans January through April, it is one of the most important venues for horse racing in America.
Gulfstream Park Information Thoroughbred Racing
901 South Federal Highway, Hallandale Beach, FL US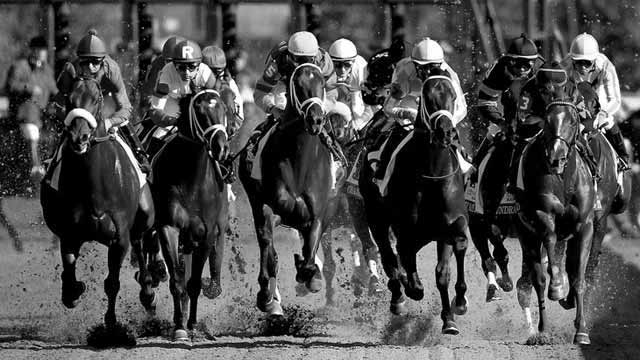 Bet Horse Racing with OTB