Chase Bank Begins Accepting Credit Card Transactions for OTB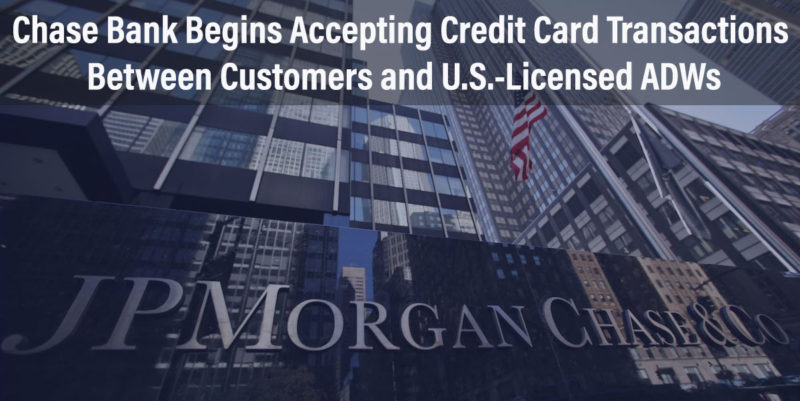 JPMorgan Chase to Allow Credit Card Deposits to ADWs
NTRA.com - The National Thoroughbred Racing Association (NTRA) announced that JPMorgan Chase & Co., the largest bank in the United States and the largest credit card issuer in the U.S. with more than 80 million active credit cardholder accounts, has begun approving credit card deposit transactions with U.S. licensed and regulated advance deposit wagering companies (ADWs).
The decision by Chase to accept its cardholders' account funding transactions with ADWs approved to use the industry's 7802 merchant category code is expected to have a significant and positive impact on overall U.S. pari-mutuel handle, particularly advance deposit wagering, which already is the fastest growing segment of the U.S. pari-mutuel wagering market. It also could lead to acceptance of these types of transactions by other leading credit card issuing banks that have not allowed their Visa or MasterCard customers to use their cards to fund licensed and regulated ADW accounts.
"This is a major victory for our industry and one that would not have come about without the efforts of Rep. Andy Barr (R-KY) and his staff," said NTRA President and Chief Executive Officer Alex Waldrop.
Said Barr, who serves on the U.S. House of Representatives Financial Services Committee and is Co-Chairman of the Congressional Horse Caucus: "I am delighted that this latest move by Chase will have a positive economic impact on Thoroughbred racing and breeding in Kentucky and across the nation. I have appreciated working with the NTRA and Chase to make this development possible and look forward to continuing our efforts on behalf of Kentucky's signature equine industry."
OffTrackBetting.com encourages all of its members that have JPMorgan Chase issued credit cards that had been previously rejected by their banks, to retry their credit cards.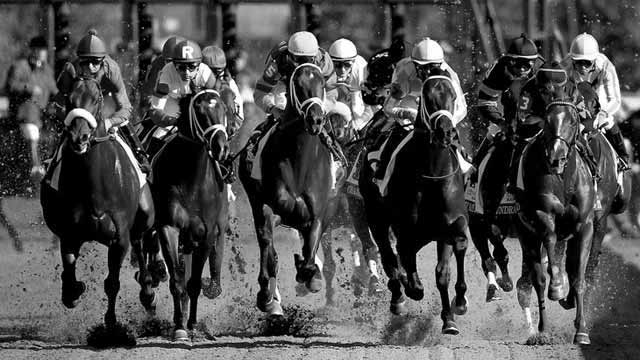 Bet Horse Racing with OTB