I'll Have Another at Belmont Stakes
Las Vegas, NV - The Belmont Stakes comes our way this Saturday, June 9th and history could be made. I'll Have Another attempts to become the 12th horse in history, and the first one since 1978, to win the Triple Crown. Nineteen times since 1944 a horse has entered with a Kentucky Derby and Preakness under his belt and failed in the Belmont - 11 times he has prevailed.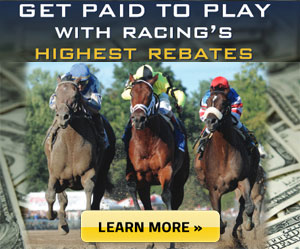 Belmont Stakes - Test of Champions
The Belmont Stakes is called "The Test of Champions" for a reason - it is the longest of the three jewels at 1 ½ miles. It will be I'll Have Another's third race in six weeks - none of his other main competitors has done that. The likes of Dullahan who was third in the Kentucky Derby skipped the Preakness as did Union Rags. Another probable entry Optimizer has also skipped a leg of this compressed schedule. That leaves I'll Have Another as the only horse that will have competed in all three legs of the Triple Crown.
That said, the only horse that gave I'll Have Another any trouble, Bodemeister, is skipping the Belmont. He was the class going into the Kentucky Derby, was again the favorite in the Preakness but succumbed in both races to I'll Have Another. If I am Doug O'Neil, does any horse really scare me? Probably not but there are some internal issues that make this ride to history a little more interesting.
There are the Doug O'Neill drug violations issues- that's all I'll say about that, there is the fact that I'll Have Another will race without a nasal strip for the first time (small but it could make a difference) and there is the realization that Mario Gutierrez will race at Belmont for the first time where experience is almost a requirement. Belmont racing is like no other - it should be a fun Saturday.
I'll Have Another is an early heavy 3-5 favorite in the Belmont Stakes and there is no reason to think otherwise. There are only 11 competitors- with some open track and some extra room for the closing kick, the stage sets up perfectly. The Belmont will be a classic any way you slice it.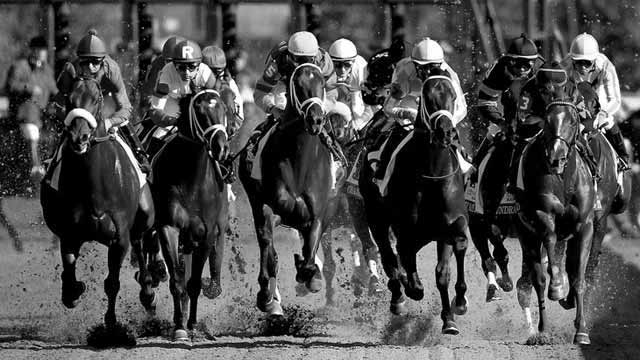 Bet Horse Racing with OTB