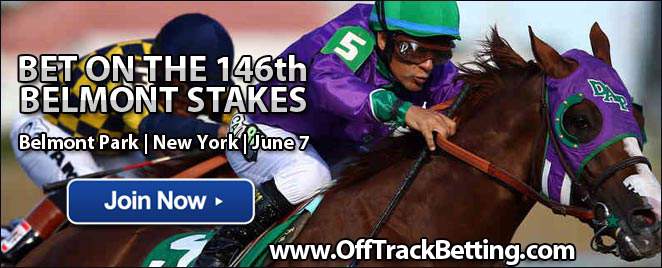 Las Vegas, NV - Horse racing history can be made June 7 at the 146th Belmont Stakes at Belmont Park in New York as California Chrome looks to become the 12th Triple Crown winner in American thoroughbred horse racing history. The last was Affirmed in 1978 and the 36-year drought is the longest in history.
146th Belmont Stakes History to be made?
Is 13 perhaps a lucky number for the Art Sherman-trained California Chrome? He is the 13th horse to reach the Belmont Stakes off wins at the Kentucky Derby and Preakness Stakes since Affirmed. The last was I'll Have Another in 2012. He was a heavy favorite at the Belmont but was scratched the day before the race with tendonitis in his left front leg. I'll Have Another never raced again.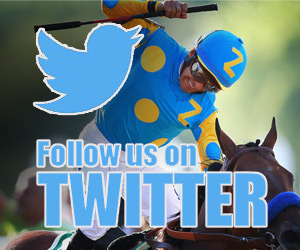 California Chrome brings a six-race winning streak into the Belmont Stakes, the longest of the Triple Crown races at 1 1/2 miles. His jockey, Victor Espinoza, is very familiar with near-misses for a Triple Crown. He won the Derby and Preakness aboard War Emblem in 2008, but the horse finished eighth at the Belmont.
There was a minor technicality to be cleared up before California Chrome was going to even run the Belmont. He has won those past six races while using a nasal strip. Two years ago, I'll Have Another won the Kentucky Derby and Preakness while wearing nasal strips, but New York officials said the colt couldn't wear one in the Belmont, which proved a moot point. The New York Racing Association had banned the strip, which eases breathing, but discontinued the ban on May 19 for all NYRA-affiliated races going forward. Sherman had hinted that California Chrome might not race without the strip.
A field larger than the 10-horse Preakness is expected at the Belmont, with several Kentucky Derby horses who skipped the Preakness likely to return.