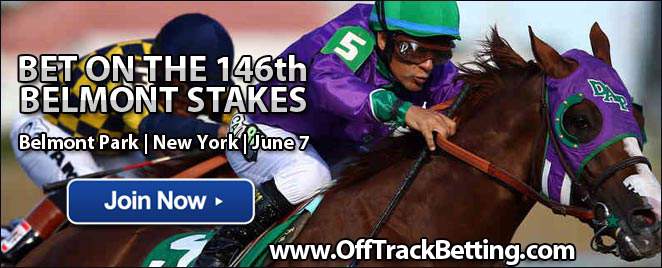 Las Vegas, NV - Why have there only been 11 Triple Crown winners in thoroughbred history and not since Affirmed in 1978? The quality of competition around the world is better these days with more and more wealthy backers getting involved in the sport. There's also the fact that horses aren't used to running all out three times in five weeks as those racing in the Kentucky Derby, Preakness Stakes and Belmont Stakes must do. The Belmont is also the most grueling of the three a 1 1/2 miles, a distance no 3-year-old is familiar with. Some are worn down by then.
High expectations for California Chrome in Belmont Stakes
Thus all eyes will be on California Chrome on June 7 at the 146th Belmont Stakes, with a record crowd expected at Belmont Park and record ratings on NBC. California Chrome brings a six-race winning streak into the Belmont, using nasal strips to help his breathing in all six. Those are legal nearly everywhere in the U.S. but were not allowed by the NYRA until two days after California Chrome won the Preakness Stakes. He will be wearing the strip.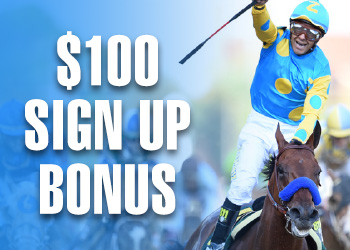 California Chrome is the 13th horse since Affirmed to reach the Belmont with the chance for history and he will be a huge favorite. The last horse was I'll Have Another in 2012 but he never ran the Belmont, suffering an injury. In 2008, Big Brown entered the Belmont Stakes off dominant wins at the Kentucky Derby and Preakness Stakes. He was unbeaten in five career starts, winning them by a combined 39 lengths. Big Brown was the 1/4 favorite in New York, but something was amiss from the start with the colt and he finished dead last.
The jockey for California Chrome is Victor Espinoza, and he was going for the Triple Crown in 2002 aboard War Emblem, but the horse stumbled early in the race and wasn't able to recover. Espinoza believes he can learn from that failure, mainly blocking out the pressure of potential history.
Several Kentucky Derby horses are expected to challenge California Chrome again, but one who won't was Danza, third at Churchill Downs. Trainer Todd Pletcher said he didn't like how the colt emerged from a recent workout at Belmont Park.