IRS Pari-Mutuel Betting Reform for Reporting/Withholding
OffTrackBetting.com Press Release

The National Thoroughbred Racing Association continues to move forward on work to reform tax rules on withholding and reporting with respect to pari-mutuel winnings and is calling for industry support of these efforts.
Industry Support Needed for Horse Betting Tax Reform
The NTRA has submitted its official response to an invitation by the Department of the Treasury and the Internal Revenue Service for comments on amending Treasury regulations regarding withholding and reporting with respect to pari-mutuel winnings.
The National Thoroughbred Racing Association is urging horseplayers and other industry stakeholders to submit comments in support of modernization of gambling withholding and reporting to the United States Department of Treasury.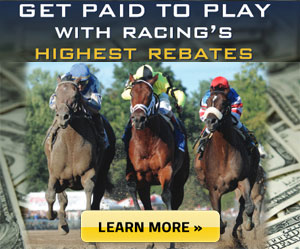 Specifically, the NTRA is asking the Treasury and the IRS to amend their tax regulations to make it clear that the definition of the "amount of the wager" includes the total amount wagered by a bettor into a pari-mutuel pool when determining whether a bettor's winnings are subject to withholding and reporting. As explained in detail in the NTRA's response, such a clarification will result in more accurate withholding and reporting while also benefiting bettors and the horse racing and breeding industry as a whole.
The changes proposed by the NTRA on behalf of its membership and the racing industry at large would positively impact all levels of horseplayers, regardless of whether a person typically wagers $1, $100, or $1,000, NTRA officials said. Under current regulations, the amount wagered for reporting purposes is calculated using only the $1 bet on the single winning combination; players may spend hundreds of dollars on the one pool.
The deadline to submit comments is June 2. Comments can be made electronically at www.NTRA.com/IRScomment.
We urge you to consider making your voice heard in a National Thoroughbred Racing Association (NTRA)-led fight to change the way the IRS treats winning pari-mutuel wagers for tax reporting and withholding purposes. The IRS has agreed to examine its policy, and the NTRA is asking you to speak up in support of horseplayers and the industry. It takes just a few minutes to tell the IRS that you want the unfair and outdated current tax regulations to be modernized on behalf of horseplayers.
The entire formal response to Treasury and the IRS by NTRA president and CEO Alex Waldrop can be accessed online >> Click Here to Read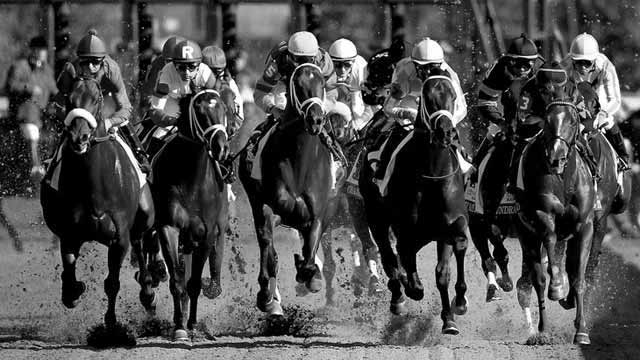 Bet Horse Racing with OTB