Santa Anita to Boost Overnight Race Purses by $15,000 on Big 'Cap Day, March 6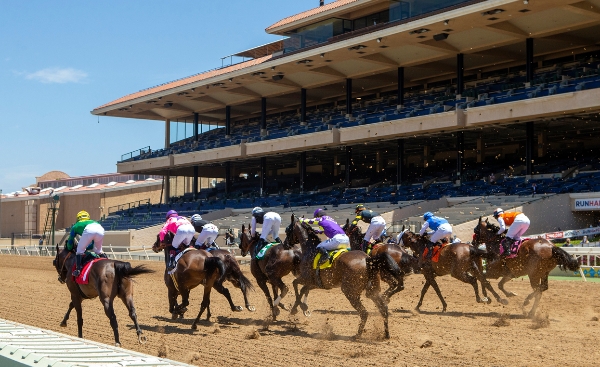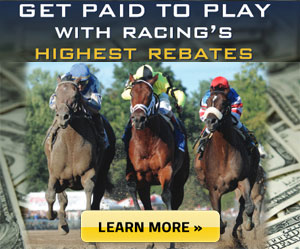 Santa Anita Park and the Del Mar Thoroughbred Club have announced they have joined forces to create the $1 Million Wild West Bonus. This will provide $1 million in additional money to the winning connections of any horse that manages to sweep three of Southern California's most prestigious Grade I races; the $400,000 Santa Anita Handicap on March 6, the $300,000 Hollywood Gold Cup (at Santa Anita) on May 31 and the $750,000 TVG Pacific Classic at Del Mar on Aug. 21.
Including the $1 million bonus, any horse sweeping these three races would bank a total of $1,870,000.
All three races are run at the North American classic distance of a mile and one quarter. The Santa Anita Handicap, which will be run for the 84th time, is for horses aged four and up, while the Hollywood Gold Cup and TVG Pacific Classic are open to horses three and up.
Santa Anita has also announced that it will boost the $75,000 China Doll Stakes, to be run on Big 'Cap Day, March 6, by $25,000, from $75,000 to $100,000. The China Doll, for 3-year-old fillies at one mile on turf, is one of five stakes, four of them graded.
Additionally, Santa Anita will raise purses on all overnight races to be run on Big 'Cap Day by $15,000 per race in an effort to ensure big fields and to reward those owners and trainers that continue to support Santa Anita on its biggest days.
For additional information on the $1 Million Wild West Bonus, please contact the Racing Office at Santa Anita by calling (626) 574-6352.