Mike Hushion, winning trainer of Artemis Agrotera (No. 1): How was she training after finishing eighth in the Grade 1 TVG Acorn? "Just lightened up on her a little. She's a filly that apparently does better off of light training than five-eights [of a mile] in a minute every six days."

Did you expect a performance that fast? "You know, this filly has always acted like a special filly every day I've had her, so I was more confused by the couple of times she didn't run well and never surprised when she shows up big."

Did you have concerns about post position 1? "I left it to [jockey] Rajiv [Maragh]. We talked about it this morning, and he was going to take the path of least resistance. She barked out of there pretty good and he took it from there and it worked out well.

"To win a Grade 1 at Saratoga, it doesn't get any better than that."

Are you heading to the Breeders' Cup since it was a 'Win and You're In' race for the Breeders' Cup Filly & Mare Sprint? "I heard that Mr. [Chester] Broman told the last interviewer we were going. It sounds good to me." Rajiv Maragh, winning jockey aboard Artemis Agrotera (No. 1): "She was pretty dominant today and she was much the best. She might fill [the void of Groupie Doll]. Groupie Doll is a one of a kind filly, but maybe [Artemis Agrotera] is another."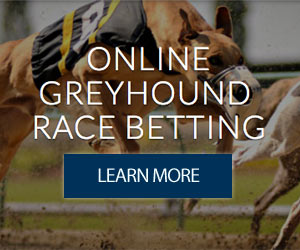 "I was gearing down inside the sixteenth pole because she had the race wrapped up and was powering away. I don't think I squeezed the lemon dry. I think she has more to give." Todd Pletcher, trainer of runner-up My Miss Aurelia (No. 4): "I thought our filly ran well. We were just second best today."
John Velazquez, jockey aboard second-place finisher My Miss Aurelia (No. 4): "She broke slowly from the gate and I waited a little for her to get settled. She had a little bit of a good run but the other horses weren't slowing down."