Clasico to be Broadcast on ESPN Deportes, GulfstreamPark.com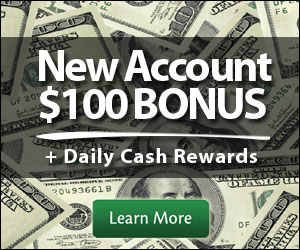 HALLANDALE BEACH, FL – Saturday's Clasico Internacional del Caribe at Gulfstream Park, a five-race, $600,000 program featuring the best Thoroughbreds from Latin America and the Caribbean, will be broadcast in Spanish throughout the afternoon on GulfstreamPark.com and between 4-5 p.m. on ESPN Deportes.
The shows will be hosted by Juan Carlos Palma, Alfredo Alfonzo, Claudia Spadaro and track announcer Pedro Casella.
The Clasico Internacional del Caribe is highlighted by the $300,000 Clasico del Caribe, featuring Mexico's Kukulkan, undefeated in 13 starts, and the $100,000 Confraternity Caribbean featuring last year's Clasico del Caribe winner Jala Jala.
The Clasico Internacional del Caribe races will be run after Gulfstream runs six $75,000 stakes for 2-year-olds.
First race post time Saturday is 11:50 a.m.