Michelle Nevin, winning trainer of By the Moon (No. 7): "She's always been extremely smart and very professional. In her first race she did everything she was expected to do as a racehorse. Even in her second race it wasn't the greatest trip; she had to go a little wide and maybe it was speed biased that day. She still tried to make her run. Today, she just took control."

How would you assess your chances going into the Breeders' Cup? "It's a tough read. We had an off track. We're going to have to see how we'll handle a [fast] track. It will depend on what the conditions will be out there."

Jose Ortiz, winning rider aboard By the Moon (No. 7): "I got a perfect trip. I broke perfect, but I didn't want to take the lead so I sat second. By the three-eighths pole, I had a lot of horse but I couldn't wait any longer because I saw [Irad Ortiz, Jr.] asking [Cavorting] to go. I just let my filly roll and she went to the lead. Going home I just had to do my job and keep after her."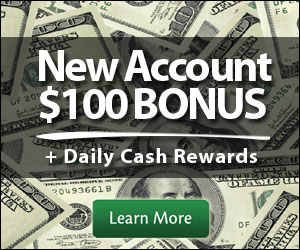 Rudy Rodriguez, trainer of beaten favorite and fourth-place finisher Condo Commando (No. 6): "It's tough. Joe [Bravo] said she didn't like the track. Every track is different. It looked as if she didn't handle the track from the beginning; she stumbled coming out of the gate. We're going to scope her and see if everything is OK and go from there. Even if she had won, I don't think the Breeders' Cup was on the radar for her."
Joe Bravo, jockey aboard beaten favorite and fourth-place finisher Condo Commando (No. 6): "I know she handled the slop at Saratoga wonderfully, but I guess it was a different type of mud today. It was obvious - the first jump out of the gate, she just stumbled and she fell away from there. What I felt was even worse, around the turn, was her action. Before the race, she felt great and I didn't think we could get beat. When it got to the footing on the ground, she wasn't content with it at all. It's a shame because in my eyes, she is the best filly in the race."