Winning trainer Bob Baffert (American Pharoah): "What a day for Baltimore. They really needed this after all they've been through. I'm really happy for them. I just love coming here."
"He's just an amazing horse. Everyone talks about the greatness and it's just starting to show now. To me, they have to prove it. Today the way he did it, he just ran so fast. Iit was like poetry in motion."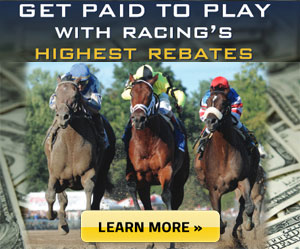 Winning jockey Victor Espinoza (American Pharoah): "I was freezing. I was just so wet. It worked out well. I had to bounce out of the gate to take the lead with all the rain.
(On race strategy): "All changed with the rain, but it worked out well.
"I took a chance and sent him as quick as I can. Sometimes you have to make decisions. That's my job. Today, I made the right decision.
(On his third attempt at sweeping the Triple Crown): "I hope the third one is the charm."