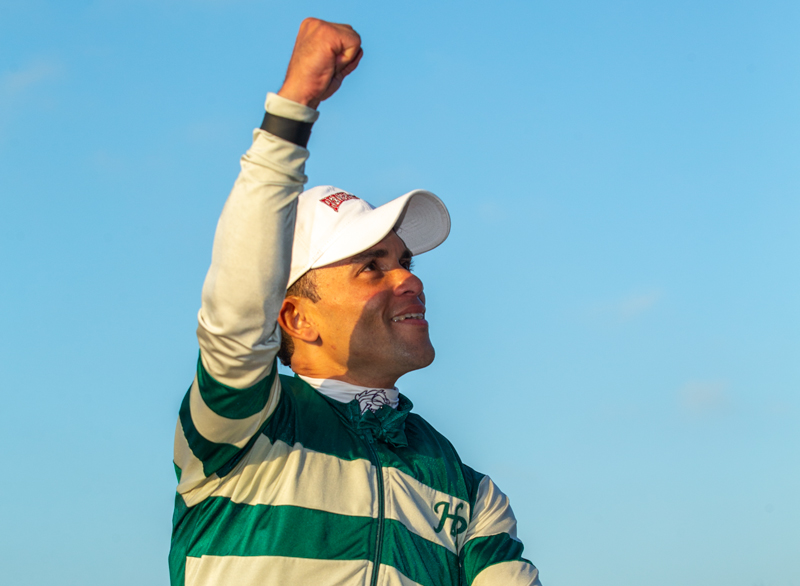 Joel Rosario © Benoit Photo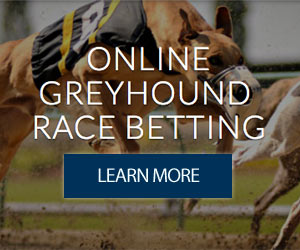 By Hank Wesch
The 2013 racing schedule afforded jockey Joel Rosario time to ride the opening day card at Del Mar on Wednesday then move on for the start of Saratoga two days later.
Rosario, the Del Mar jockey champion from 2009-2011 before moving his summer base to New York, rode four winners from nine mounts on the shore oval's 10-race card.
The following morning, a track official making backstretch rounds ran into a couple of permanent party members of the Del Mar jockey colony and mentioned Rosario's performance. "I gave him a ride to the airport," one said with a smile. "Wanted to make sure he made it out of town OK."
Don't look now but, as occasionally happens, heee's baaack!
The 35-year-old from the Dominican Republic will ride all four days of the "Turf Festival" from November 26-29 that closes Del Mar's 15-day Bing Crosby season. There are seven graded stakes during the period that will provide Rosario opportunities to add to the 28 he has recorded locally starting in 2008. There are two Grade I, $300,000 events: the Hollywood Derby on Saturday, November 28, which he won in 2018 aboard Raging Bull for trainer Chad Brown; and the Matriarch on Sunday, November 29, which Rosario won in 2014 on La Tia for Armando De la Cerda, 2016 on Miss Temple City for H. Graham Motion and 2018 aboard Uni for Brown.
"I'm very excited, Del Mar is like coming home for me," Rosario said recently by phone from New York. "When I first started a lot of people there had respect for me and gave me some great opportunities. So it's very special. And I love San Diego."
Rosario's Del Mar riding titles came with win totals of 56 in 2009, 57 in 2010 and 49 in 2011. The 2010 tally is the most in the last 14 years and only Victor Espinoza, with 64 in 2006, has topped it in the last 27 seasons.
As anyone who was around Del Mar from 2009-2011 would have predicted, the move to New York has been a very successful one. His annual purse earnings have consistently been above the $15 million range of his final California years and he has topped the $20 million mark four times with a high of more than $24.9 million last year.
The Turf Festival will feature the top two riders in the country for money won in 2020. Irad Ortiz, Jr., also on assignment from New York for the duration of the event, is No. 1 with 269 wins from 1,150 mounts and purse earnings of $19,761,036. Rosario is No. 2 with 181 wins from 973 mounts and earnings of $17,041,821.
Rosario's "homecomings" to Del Mar since 2011 have produced nine stakes victories – seven of them in Grades Is -- and created wonderful memories for local trainers.
In 2017, when Del Mar hosted the Breeders' Cup for the first time, Encinitas resident Peter Miller, one of several original Rosario supporters, enlisted him to ride Stormy Liberal in the $1 million Turf Sprint.
The resultant victory, by a head in the final jump at odds of 30-1, was the first Breeders' Cup win for Miller and the first of two on the day.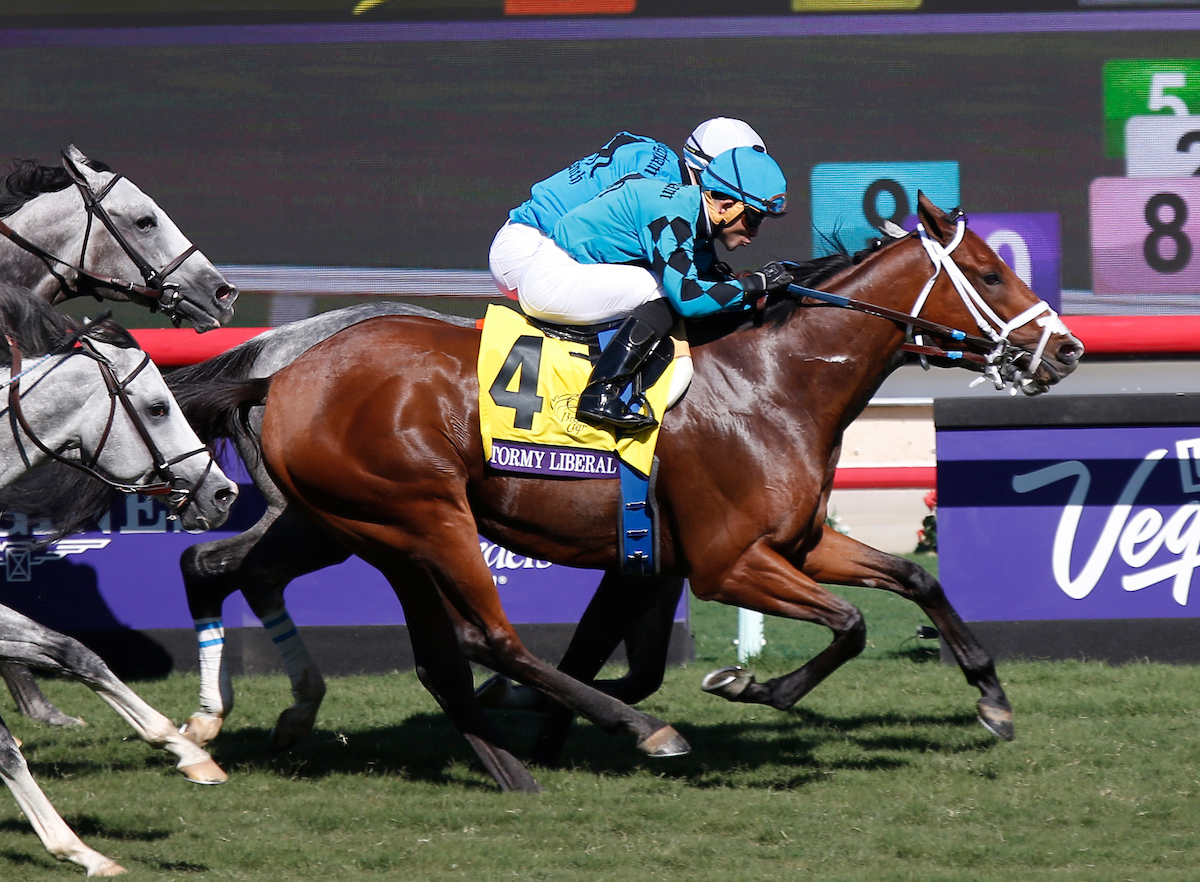 Rosario scores in the 2017 B.C. Turf Sprint at Del Mar.
"I do remember the Stormy Liberal ride," Miller said recently. "He saved every inch of ground, sat in the pocket, tipped him out when they straightened away and finished strong. Couldn't have ridden him any better.
"As Chick Hearn used to say, 'He's got icewater in his veins.' Pressure doesn't get to him and he's probably the best finisher in the game."
In 2018 trainer John Sadler, another early supporter, called upon Rosario to ride Accelerate in the Pacific Classic after Victor Espinoza, inducted into the Hall of Fame a year earlier, suffered fractured vertebrae in a spill. Rosario guided Accelerate to a Classic record 12 ½-length victory.
Ten weeks later, Rosario was aboard him again in a dominating win in the $6 million Breeders' Cup Classic at Churchill Downs a victory that, were it not for Justify's Triple Crown sweep, would have made Accelerate the Horse of the Year.
"He was just an amazing horse," Rosario said. "John gave me a lot of opportunities early in my career and I was really happy to win for him even though it was unfortunate what happened to Victor."
Rosario used the word "opportunity" several times in a brief interview. He's happy to have the opportunity to ride Grade I winner Decorated Invader for Christophe Clement in the Hollywood Derby and Grade III victor Viadera for super trainer Chad Brown in the Matriarch.
And it's that humility, in addition to elite level riding skills, that sets Rosario apart, said his agent. Over 40 years, Ron Anderson has booked mounts for Fernando Toro and Hall of Famers Gary Stevens, Jerry Bailey, Chris Antley and John Velazquez among others. He has represented both Rosario and Velazquez since last February.
"Joel is a great rider, but he's also one of the nicest people I've ever met, bar none," said Anderson. "You can't help but like and root for him. You don't root for everybody you meet, but if you meet Joel you're going to like him and root for him.
"He's just naturally kind and considerate to everyone. He respects everyone – grooms, hot walkers, trainers, people who hold the ropes on the path to the track – and he's respected by everybody."
Anderson said he has seen Rosario get angry twice in the eight years they've been a team. Both times Rosario addressed the offender in unmistakably clear terms and the heat was off in a very short time.
The frustrations, hassles and bothers that are a part of life in 2020 – Anderson estimates Rosario and Velazquez have undergone COVID-19 testing 35 times since the pandemic started – haven't affected Rosario's overall outlook.
"It's been difficult for everyone in the industry, difficult for everyone everywhere," Rosario said. "We just keep doing the best we can and hope things get better."