Kiaran McLaughlin, winning trainer of Wedding Toast (No. 1a): "The last couple times [jockey Jose Lezcano] was down on the inside and had to ask her early in the race, and they were going fast at seven furlongs. Today, I liked the race shape today and the way he rode her. She's a pretty talented filly.

"One turn, middle distance races suit her. The [G1 Ogden Phipps on June 6 at Belmont] is 1 1/16 miles, so we'll probably look at that. She can go two turns, but she started off short this year - successfully - so we tried her a couple times. Now that this worked out we'll keep her at a mile and up."

Jose Lezcano, winning rider of Wedding Toast (No. 1a): "What can I say, I had a really good trip. My filly broke good, I knew the two other fillies would be going [Via Strata and Princess Violet], so I wanted to make sure I got a good spot and we did; we sat in third and she gave me the race. The last two times, she gave me so much, and the last time, she was a little rushed. Today was all about getting her to relax and she did, and gave me a great race. She's a great filly and she performed well today."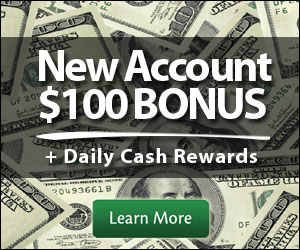 Jimmy Bell, racing manager of Godolphin Racing, winning owner of Wedding Toast (No. 1a): "It really was a great performance. She got her time off, and her first race back was sprinting. It looked very good, so we thought, 'Why not stick with that early on?' Her last couple of races the race shape hadn't really been all that helpful for her. Today, she was able to break, gather herself, sit off the early fractions a bit and I think the distance going a little further was a little more effective. She sat to the quarter-pole and made a very nice move and was much the best today."