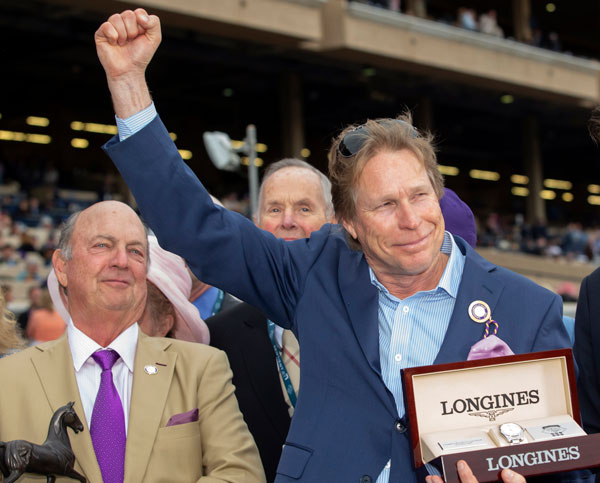 Trainer Dallas Stewart exults after winning the 2017 Breeders' Cup Distaff with Forever Unbridled at Del Mar. © Benoit Photo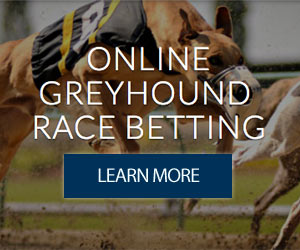 By Hank Wesch
In the mid-1980s when trainer D. Wayne Lukas and owner Gene Klein were making Del Mar history, and using it as home base for a run of national success, Lukas assistant Dallas Stewart never set foot at the place.
"I worked for Wayne up at Santa Anita, and then when they came here I'd head back east," Stewart recalled earlier this week. "I'd never been to Del Mar until we came for the Breeders' Cup (in 2017)."
If Stewart missed out on the Del Mar portion of the Lukas/Klein reign from 1982-90 in which his boss won four (solo or shared) training titles and conditioned a combined 10 Debutante and Futurity winners, four of them for Klein, he's got no regrets.
Instead, he got to do fun things like be the exercise rider for Winning Colors, the filly that put them all in the Winner's Circle after the 1988 Kentucky Derby.
And, away from Del Mar, managing Lukas strings elsewhere, Stewart established himself as a horseman in the Lukas mold – hard-working, attentive to detail, able with elite-level horses and owners – which led to going out on his own in 1997. In so doing, he became part of a Lukas alumni association that lists Todd Pletcher, Kieran McLaughlin and many others on the membership roll.
In 2001, Stewart had what remains his best year for money earnings with $3,858,427 in purses capped by a victory by Unbridled Elaine in the Breeders' Cup Distaff.
In 2017 he made his first visit to Del Mar, bringing the mare Forever Unbridled. The 5-year-old daughter of Unbridled's Song, owned by Charles Fipke and ridden by John Velazquez, prevailed by a half-length over Abel Tasman and Paradise Woods in the Breeders' Cup Distaff. The $1.1 million first prize was key in a year in which Stewart horses totaled $3,236,202 in earnings.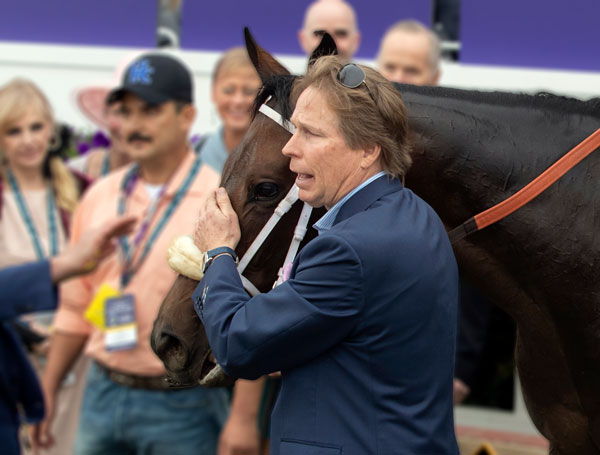 Trainer Dallas Stewart and Forever Unbridled in the winner's circle at Del Mar. © Benoit Photo
Now Stewart, a 59-year-old native of Mississippi, returns to the scene of that success with Seeking the Soul, a Fipke homebred who will be ridden by Velazquez and is the 3-1 morning line favorite in a field of 10 for Saturday's 29th running of the Grade I, $1 million TVG Pacific Classic.
Déjà vu, anyone?
"We were here once and it worked out good, so we'll see if it can happen again," Stewart said.
Seeking the Soul, a 6-year-old Kentucky-bred son of Perfect Soul, has produced more than $1.6 million in earnings from four starts in 2019 and has Stewart's stable already at $3,335,802 and poised to top the 2001 figure as its best year ever. The $600,000 share of the Pacific Classic purse would do it nicely.
The first two starts for Seeking the Soul this year were in events with purses of $12 million each. Seeking the Soul was second, though readily beaten five lengths by City of Light over a sloppy track in the 1 1/8-mile Pegasus. He finished eighth, beaten 7 ¾ lengths by Thunder Snow in the Dubai World Cup. It is his only start at the 1 ¼-mile Pacific Classic distance.
"He's a really good horse," Stewart said. "He's done really well coming out of Dubai. The two races since at Churchill (third in the Grade II Alysheba and first in the Grade II Stephen Foster) were good efforts. He's feeling good and we're coming out here knowing he tries every time. He's a 6-year-old who acts like a young horse. He's very energetic about his training and about life."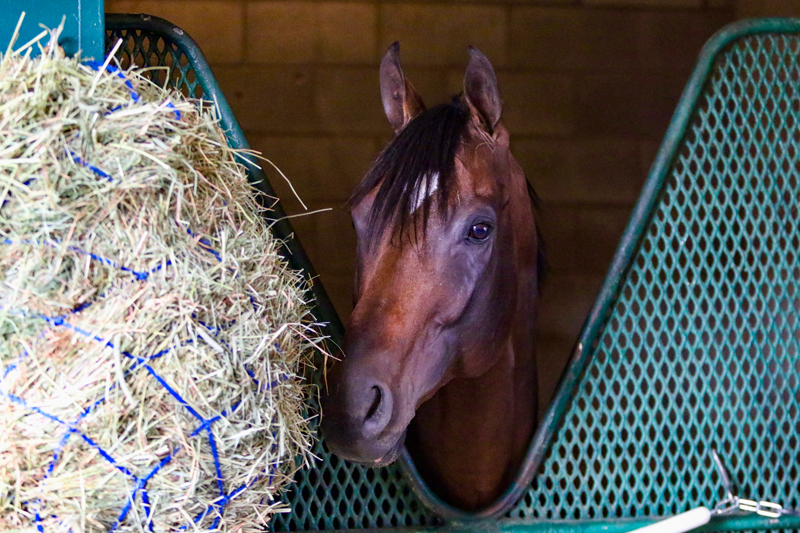 Seeking the Soul on the backstretch at Del Mar. © Del Mar Photo
The Stephen Foster was a "Win and You're In" qualifier for the $6 million Breeders' Cup Classic, as is the Pacific Classic. Another parallel with Forever Unbridled.
"She was a double qualifier (for the Breeders' Cup) too," Stewart said.
But there's another reason for coming West.
"We need to run him, and last year I took him to Saratoga and he ran terrible," Stewart said. "I don't know why, maybe he just didn't like the track. Hopefully he'll like the track here and he'll run a good race."
On the national scene Stewart has had some notable success with long shots. In 2006 he won the Kentucky Oaks with Lemons Forever ($96.20), the longest shot ever to capture the race considered the filly version of the Kentucky Derby. In the 2013 Kentucky Derby, Stewart's Golden Soul went off at odds of 50-1 and finished second to Orb with a place payoff of $38.60. The following year his Commanding Curve, 37-1, finished second to California Chrome and paid $31.80 to place.
Does having the favorite, as seems likely in the TVG Pacific Classic, add any pressure?
"No," Stewart said with a laugh. "The pressure is on the horse."