JOCKEY QUOTES

JOE TALAMO, HER EMMYNENCY, WINNER: "Mike (Stidham, trainer) and his assistant Chris (Davis), they've done such a great job with her, getting her ready. Really, ever since she broke her maiden they were pointing for the Del Mar Debutante and then this so (it was) a plan well-executed. I'm so glad I've been able to get on her in the mornings. I've been working her since Del Mar. She's a very classy filly, so professional. She doesn't act like she's only two. I've seen her turn of foot in the mornings so I was confident that she would get a mile or more."

RAFAEL BEJARANO, SHE'S COMPLETE, SECOND: "She was a little bit shy, a little bit green and I lost a lot of ground, but with a big field and these babies, I didn't want to get her stopped. We're really happy with the way she ran." TRAINER QUOTES

MICHAEL STIDHAM, HER EMMYNENCY, WINNER: Mentioned she saved ground: "Yeah, he (Joe Talamo) just kind of waited and that was good for her because it was her first time around two turns and we wanted to get her to relax and finish.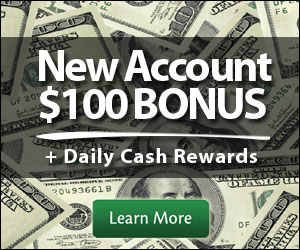 "If she's healthy, that's our plan (to run in the Breeders' Cup Juvenile Fillies Turf at one mile, $1 million, on Oct. 31). She got a little aggressive around the first turn, but then Joe (Talamo) got her to settle in behind horses and that was nice to see, because certainly you don't want one dimension on the grass. You want a horse that'll settle and have the turn of foot that she has. That was the best part of today for me."
NOTES: Winning owners Ike and Dawn Thrash are from Hattiesburg, Mississippi.