Charlton Baker, winning owner and trainer of Joking (No. 2): "I'm very impressed. He's doing great, but today was [a] step up. I didn't know how he'd handle it. I know he's doing super and then again the track was fast all day. It seemed like speed was dominating."

On his thinking down the stretch: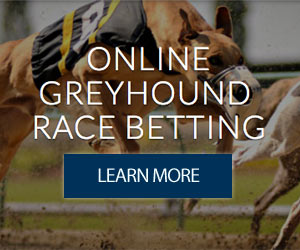 "I was hoping he'd get there. He gives you that kick. He's got that killer instinct now that he wants to get there."
On his next start: "I'm not sure. Saratoga might be the logical spot but he's a very tough shipper. He likes his home; he likes it here. We might run him one more time between now and Saratoga and then wait for Belmont."
Manny Franco, winning jockey of Joking (No. 2): "I just rode the way I usually do with him and just sit in the back and when I was ready to make my move, I did it."
"It's the perfect distance for him because they put pace in front of him and he's coming on from behind. I tried to get out with a good trip and try to take advantage."