New Xpressbet Mobile Provides Faster, Easier Wagering and Streamlined Navigation

September 23, 2015 (Washington, PA) – Leading online wagering provider, Xpressbet, is excited to announce that it has redesigned its mobile wagering site. The new Xpressbet Mobile has been streamlined to make it easier and more convenient for customers to play the races using their iPhone, Android or other mobile device.

The new Xpressbet Mobile allows Xpressbet customers to play the races from more than 300 tracks around the globe, as well as take advantage of these great benefits:

· Streamlined navigation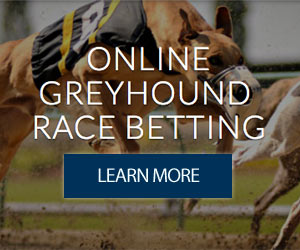 · Easy access to their favorite tracks · Current odds, will pays and probables · Live video and video replays · Quick and easy deposits and withdrawals
Xpressbet customers can access the new Xpressbet Mobile simply by entering 'xpressbet.com' in the web browser of their mobile device. Additionally, Xpressbet has also created the Xpressbet Mobile App, which Apple users can download for free in the iTunes Store.
"It was very important to us that we create a mobile website and app that customers can use to quickly and easily make their wagers," said Xpressbet's Senior Vice President of Marketing, Kerry Carlson. "The initial response to the new Xpressbet Mobile has been incredibly positive and we're happy to provide our customers this valuable tool to help them get their bets in, even when they aren't using their computer."
Please click here for more information about the all-new Xpressbet Mobile.
If you don't have an Xpressbet account, it takes just minutes to sign up on your computer or mobile device. Plus, all new customers can earn a $125 Welcome Bonus when they enter Promo Code XMAN125.