Vernon Downs Results - August 23, 2019
< Vernon Downs Results for August 17, 2019
Vernon Downs Results for August 24, 2019 >
Latest Results
---
Vernon Downs Race Results
June 25, 2020
June 24, 2020
June 18, 2020
June 17, 2020
June 11, 2020
June 10, 2020
November 02, 2019
November 01, 2019
October 26, 2019
October 25, 2019
October 19, 2019
October 18, 2019
October 12, 2019
October 11, 2019
October 05, 2019
October 04, 2019
September 28, 2019
September 27, 2019
September 21, 2019
September 20, 2019
September 15, 2019
September 14, 2019
September 13, 2019
September 07, 2019
September 06, 2019
September 02, 2019
August 31, 2019
August 30, 2019
August 24, 2019
Instant access for Vernon Downs Race Results, Entries, Post Positions, Payouts, Jockeys, Scratches, Conditions & Purses - Page 8.
Vernon Downs Information
Vernon Downs is a harness horse racing track, racino and entertainment facility located in the town of Vernon in central New York. The 7/8 mile track is widely regarded as the best surface in New York. The live racing season runs from April through November. Major highlights of the schedule include the $350,000 Zweig Memorial Trot for 3-year-olds and the $200,000 Credit Winner and Muscle Hill Trots for aged horses.
Vernon Downs Information Harness Racing
Vernon, NY US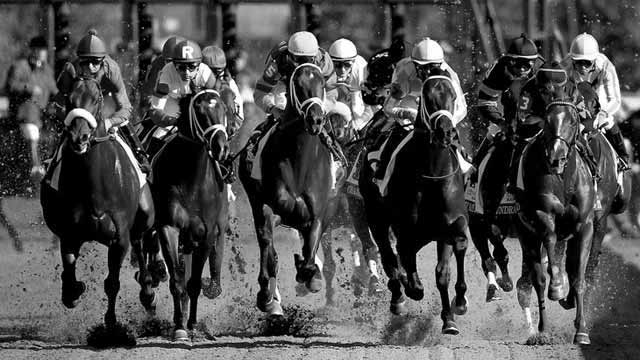 Bet Horse Racing with OTB
OTB Deposit Options

Click to learn more about OffTrackBetting.com deposit options for betting horse racing & greyhound racing online.