Los Alamitos Quarter Horse Results - July 28, 2019
Los Alamitos Quarter Horse Results for July 27, 2019
Los Alamitos Quarter Horse Results for August 02, 2019
---
Los Alamitos Quarter Horse Race Results
May 24, 2020
May 23, 2020
May 22, 2020
May 17, 2020
May 16, 2020
May 15, 2020
May 10, 2020
May 09, 2020
May 08, 2020
May 03, 2020
May 02, 2020
May 01, 2020
April 26, 2020
April 25, 2020
April 24, 2020
April 19, 2020
April 18, 2020
April 17, 2020
April 11, 2020
April 10, 2020
April 05, 2020
April 04, 2020
April 03, 2020
March 29, 2020
March 28, 2020
March 27, 2020
March 22, 2020
March 21, 2020
March 20, 2020
March 15, 2020
Instant access for Los Alamitos Quarter Horse Race Results, Entries, Post Positions, Payouts, Jockeys, Scratches, Conditions & Purses for July 28, 2019
Los Alamitos Information
Los Alamitos Race Course is a horse racing track in Cypress, California. The track hosts both thoroughbred and quarter horse racing. The track has the distinction of holding four quarter horse stakes races with purses over $1 million, more than any other track in the United States. Although the track is geographically located in the city of Cypress, it has a Los Alamitos postal address. Los Alamitos lies just across Katella Avenue to the south.
Los Alamitos Track Info Thoroughbred and Quarter Horse Racing
4961 Katella Avenue, Los Alamitos, CA US
Bet Belmont Stakes 2020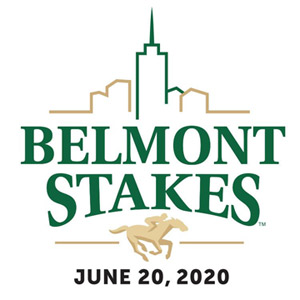 OTB Deposit Options

Click to learn more about OffTrackBetting.com deposit options for betting horse racing & greyhound racing online.