Ruidoso Downs Results - July 09, 2017
< Ruidoso Downs Results for July 08, 2017
Ruidoso Downs Results for July 14, 2017 >
Latest Results
---
Ruidoso Downs Race Results
May 28, 2018
May 27, 2018
May 26, 2018
May 25, 2018
September 04, 2017
September 03, 2017
September 02, 2017
September 01, 2017
August 27, 2017
August 26, 2017
August 25, 2017
August 20, 2017
August 19, 2017
August 18, 2017
August 13, 2017
August 12, 2017
August 11, 2017
August 06, 2017
August 05, 2017
August 04, 2017
July 30, 2017
July 29, 2017
July 28, 2017
July 23, 2017
July 22, 2017
July 21, 2017
July 16, 2017
July 15, 2017
July 14, 2017
Instant access for Ruidoso Downs Race Results, Entries, Post Positions, Payouts, Jockeys, Scratches, Conditions & Purses - Page 9.
Ruidoso Downs Information
Ruidoso Downs is a horse racing track in Ruidoso Downs, New Mexico. The track hosts both thoroughbred and quarter horse racing, notably the All American Futurity, the richest race in quarter horse racing.
Ruidoso Downs Information Thoroughbred Racing
26225 U.S. 70, Ruidoso Downs, NM US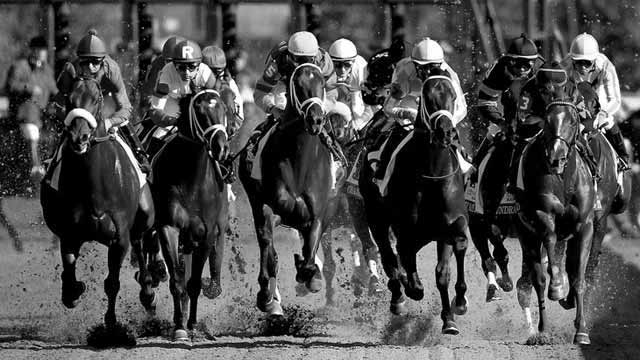 Bet Horse Racing with OTB