Southland Twilight Results - October 03, 2021
< Southland Twilight Results for October 02, 2021
Southland Twilight Results for October 04, 2021 >
Latest Results
---
Southland Twilight Race Results
November 13, 2021
November 12, 2021
November 11, 2021
November 08, 2021
November 07, 2021
November 06, 2021
November 05, 2021
November 04, 2021
November 01, 2021
October 31, 2021
October 30, 2021
October 29, 2021
October 28, 2021
October 25, 2021
October 24, 2021
October 23, 2021
October 22, 2021
October 21, 2021
October 18, 2021
October 17, 2021
October 16, 2021
October 15, 2021
October 14, 2021
October 11, 2021
October 10, 2021
October 09, 2021
October 08, 2021
October 07, 2021
October 04, 2021
Instant access for Southland Twilight Race Results, Entries, Post Positions, Payouts, Jockeys, Scratches, Conditions & Purses - Page 10.
Southland Casino Racing Information
Southland Casino Racing, opened in 1956, is one of the oldest operating greyhound tracks in the nation. Enjoy poker and blackjack tables, over 1,400 gaming machines, including video poker, and live greyhound racing - as well as a wide range of simulcast thoroughbred and greyhound races from the premiere tracks around the globe. All this is just minutes from downtown West Memphis, AR!
For more than 50 years Southland Casino Racing has provided the thrill of pulse-pounding excitement for generations of Mid-Southerners. Today, Southland Casino Racing is still a sure bet for fun. From the adrenaline rush of live racing and gaming action to the delicious dining choices, Southland Casino Racing delivers!
Southland Casino Racing Information Greyhound Racing
1550 Ingram Boulevard, West Memphis, AR US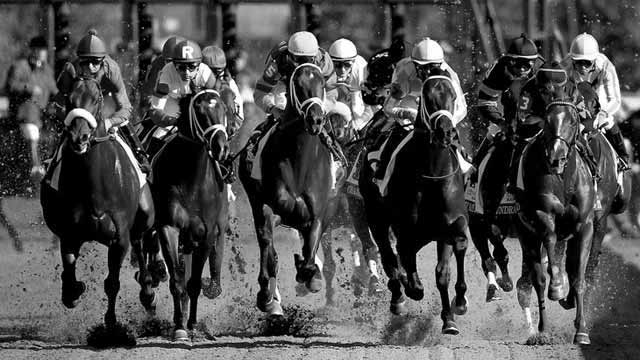 Bet Horse Racing with OTB