Evangeline Downs Results - June 17, 2023
< Evangeline Downs Results for June 16, 2023
Evangeline Downs Results for June 22, 2023 >
Latest Results
---
Evangeline Downs Race Results
December 06, 2023
December 02, 2023
December 01, 2023
November 30, 2023
November 29, 2023
November 25, 2023
November 24, 2023
November 22, 2023
November 21, 2023
November 18, 2023
November 17, 2023
November 16, 2023
November 15, 2023
November 11, 2023
November 10, 2023
November 09, 2023
November 08, 2023
November 04, 2023
November 03, 2023
November 02, 2023
November 01, 2023
October 28, 2023
October 27, 2023
October 26, 2023
October 25, 2023
October 21, 2023
October 20, 2023
October 19, 2023
October 18, 2023
October 14, 2023
Instant access for Evangeline Downs Race Results, Entries, Post Positions, Payouts, Jockeys, Scratches, Conditions & Purses for June 17, 2023.
Evangeline Downs Information
Evangeline Downs Racetrack & Casino is a racetrack in St. Landry Parish, Louisiana, just east of Opelousas. It has a one mile dirt track seven furlong turf track for thoroughbred flat racing and American quarter horse racing, the facility also provides close to 1,000 horse stalls.
Evangeline Downs Information Thoroughbred Racing
Lafayette, LA US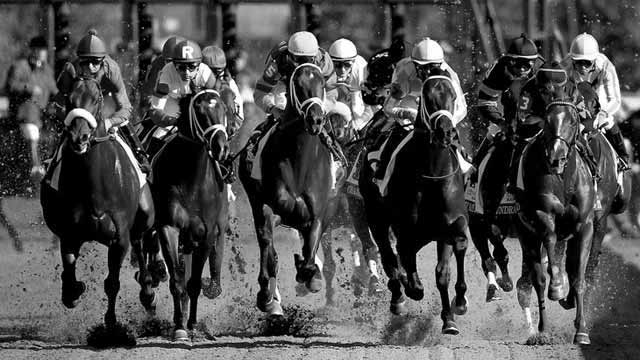 Bet Horse Racing with OTB
Bet Greyhound Racing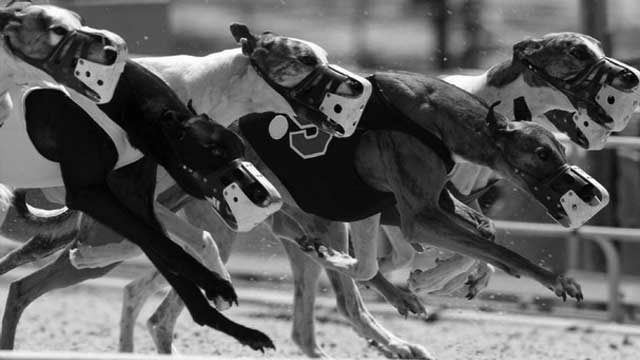 Bet Greyhound Racing online from the top dog tracks in the United States. Watch Free Live Video Streaming of every Greyhound Race when you bet from mobile phone, tablet, laptop or desktop.
Earn Daily Cash Rewards - Win or Lose
Hundreds of weekly Greyhound races
Free Live Video & Race Replays