Finger Lakes Results - May 23, 2023
< Finger Lakes Results for May 22, 2023
Finger Lakes Results for May 24, 2023 >
Latest Results
---
Finger Lakes Race Results
September 25, 2023
September 20, 2023
September 19, 2023
September 18, 2023
September 13, 2023
September 12, 2023
September 11, 2023
September 06, 2023
September 05, 2023
September 04, 2023
August 30, 2023
August 29, 2023
August 28, 2023
August 23, 2023
August 22, 2023
August 21, 2023
August 16, 2023
August 15, 2023
August 14, 2023
August 09, 2023
August 08, 2023
August 07, 2023
August 02, 2023
August 01, 2023
July 31, 2023
July 26, 2023
July 25, 2023
July 24, 2023
July 19, 2023
July 18, 2023
Instant access for Finger Lakes Race Results, Entries, Post Positions, Payouts, Jockeys, Scratches, Conditions & Purses for May 23, 2023.
Finger Lakes Racetrack Information
Finger Lakes Gaming & Racetrack is Western New York's home for live thoroughbred racing! Located amidst the abundant wineries and spectacular vistas of the beautiful Finger Lakes region of New York, Finger Lakes Gaming & Racetrack is a favorite destination for local residents and the thousands of tourists who visit the area annually.
With approximately 160 race days each season, Finger Lakes Gaming & Racetrack has hosted over 62,000 horse races and entertained over 19 million fans since its opening in 1962.
Finger Lakes Information Thoroughbred Racing
Farmington, NY US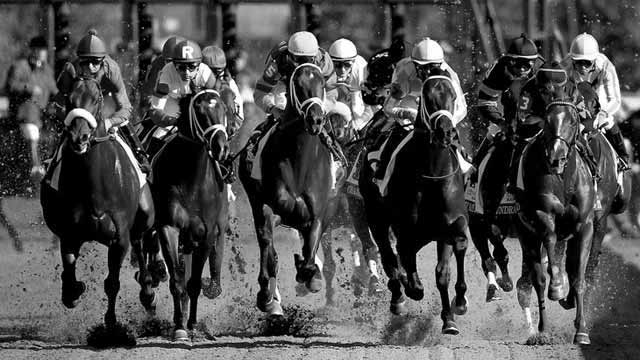 Bet Horse Racing with OTB
Bet Greyhound Racing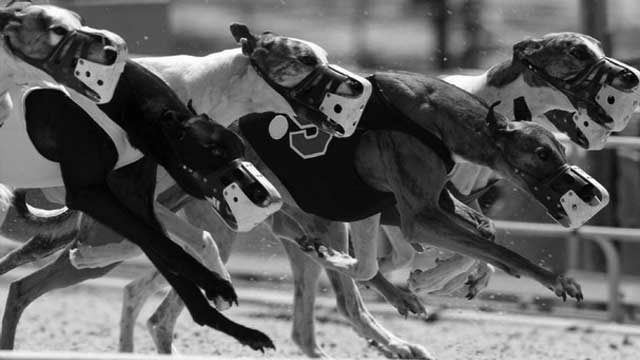 Bet Greyhound Racing online from the top dog tracks in the United States. Watch Free Live Video Streaming of every Greyhound Race when you bet from mobile phone, tablet, laptop or desktop.
Earn Daily Cash Rewards - Win or Lose
Hundreds of weekly Greyhound races
Free Live Video & Race Replays