Fort Erie Results - September 12, 2011
Fort Erie Results for September 11, 2011
Fort Erie Results for September 13, 2011
---
Fort Erie Race Results
October 15, 2019
October 13, 2019
October 08, 2019
October 06, 2019
October 01, 2019
September 29, 2019
September 24, 2019
September 22, 2019
September 17, 2019
September 15, 2019
September 10, 2019
September 08, 2019
September 03, 2019
September 01, 2019
August 27, 2019
August 25, 2019
August 20, 2019
August 18, 2019
August 13, 2019
August 11, 2019
August 06, 2019
August 04, 2019
July 30, 2019
July 28, 2019
July 23, 2019
July 21, 2019
July 16, 2019
July 14, 2019
July 09, 2019
July 07, 2019
Instant access for Fort Erie Race Results, Entries, Post Positions, Payouts, Jockeys, Scratches, Conditions & Purses for September 12, 2011
Fort Erie Information
Fort Erie Race Track is a horse racing facility in Fort Erie, Ontario, Canada built by the Fort Erie Jockey Club and inaugurated on June 16, 1897. It is widely regarded as one of North America's most picturesque race tracks. Fort Erie is also filled with racing traditions. Great Canadian champions have raced at the "Fort", providing race enthusiasts with thrills and life long memories. From its beginnings in 1897, Fort Erie Race Track has always been a special place. Its beauty has been well documented with aesthetics second to none.
Fort Erie Track Info Thoroughbred Racing
230 Catherine Street, Fort Erie, Ontario Canada
Bet Belmont Stakes 2020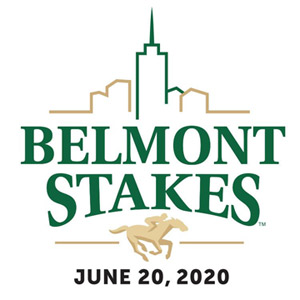 Bet Greyhound Racing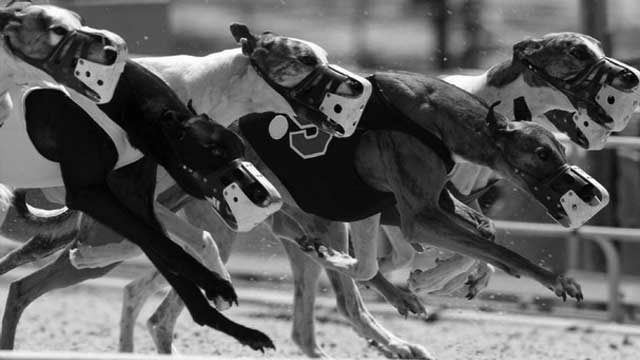 Bet Greyhound Racing online from the top dog tracks in the United States. Watch Free Live Video Streaming of every Greyhound Race when you bet from mobile phone, tablet, laptop or desktop.
Earn Daily Cash Rewards - Win or Lose
Hundreds of weekly Greyhound races
Free Live Video & Race Replays