Fairview (SAF) Results - August 21, 2020
< Fairview (SAF) Results for August 14, 2020
Fairview (SAF) Results for August 28, 2020 >
Latest Results
---
Fairview (SAF) Race Results
June 09, 2023
June 02, 2023
May 29, 2023
May 26, 2023
May 19, 2023
May 12, 2023
May 05, 2023
April 28, 2023
April 21, 2023
April 17, 2023
April 14, 2023
April 07, 2023
March 31, 2023
March 24, 2023
March 17, 2023
March 10, 2023
March 03, 2023
February 28, 2023
February 24, 2023
February 17, 2023
February 10, 2023
February 03, 2023
January 27, 2023
January 20, 2023
January 13, 2023
January 09, 2023
January 06, 2023
December 30, 2022
December 23, 2022
December 16, 2022
Instant access for Fairview (SAF) Race Results, Entries, Post Positions, Payouts, Jockeys, Scratches, Conditions & Purses for August 21, 2020.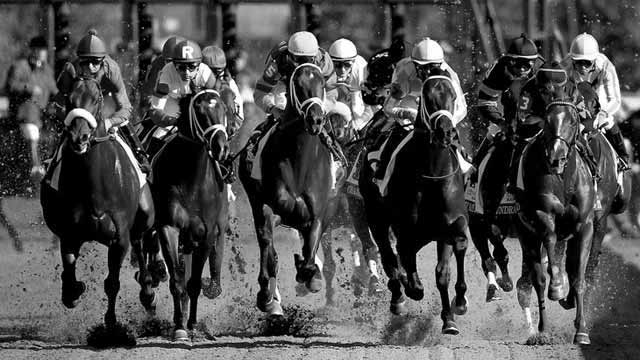 Bet Belmont Stakes with OTB
Bet Greyhound Racing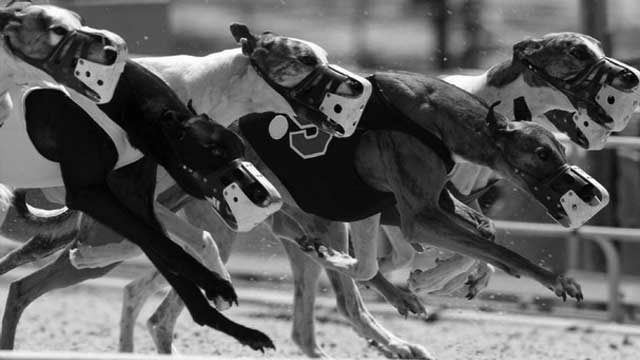 Bet Greyhound Racing online from the top dog tracks in the United States. Watch Free Live Video Streaming of every Greyhound Race when you bet from mobile phone, tablet, laptop or desktop.
Earn Daily Cash Rewards - Win or Lose
Hundreds of weekly Greyhound races
Free Live Video & Race Replays