Keeneland Results - October 27, 2018
Keeneland Results for October 26, 2018
Keeneland Results for April 04, 2019
---
Keeneland Race Results
October 26, 2019
October 25, 2019
October 24, 2019
October 23, 2019
October 20, 2019
October 19, 2019
October 18, 2019
October 17, 2019
October 16, 2019
October 13, 2019
October 12, 2019
October 11, 2019
October 10, 2019
October 09, 2019
October 06, 2019
October 05, 2019
October 04, 2019
April 26, 2019
April 25, 2019
April 24, 2019
April 20, 2019
April 19, 2019
April 18, 2019
April 17, 2019
April 14, 2019
April 13, 2019
April 12, 2019
April 11, 2019
April 10, 2019
April 07, 2019
Instant access for Keeneland Race Results, Entries, Post Positions, Payouts, Jockeys, Scratches, Conditions & Purses for October 27, 2018
Keeneland Race Course Information
Keeneland is a Thoroughbred horse racing facility and sales complex in Lexington, Kentucky, USA. Operated by the Keeneland Association, Inc., it is also known for its reference library on the sport, which contains more than 10,000 volumes, an extensive videocassette collection, and a substantial assemblage of photo negatives and newspaper clippings. In 2009, the Horseplayers Association of North America introduced a rating system for 65 Thoroughbred racetracks in North America. Keeneland was ranked #1 of the top ten tracks. It is listed on the National Register of Historic Places and designated a National Historic Landmark in 1986.
Keeneland Track Info Thoroughbred Racing
4201 Versailles Road, Lexington, KY US
Bet Belmont Stakes 2020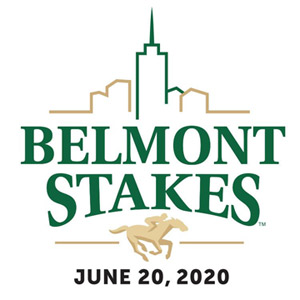 OTB Deposit Options

Click to learn more about OffTrackBetting.com deposit options for betting horse racing & greyhound racing online.