Mountaineer Park Results - May 08, 2011
Mountaineer Park Results for May 07, 2011
Mountaineer Park Results for May 09, 2011
---
Mountaineer Park Race Results
December 04, 2019
December 03, 2019
December 02, 2019
December 01, 2019
November 27, 2019
November 26, 2019
November 25, 2019
November 24, 2019
November 20, 2019
November 19, 2019
November 18, 2019
November 17, 2019
November 13, 2019
November 12, 2019
November 11, 2019
November 10, 2019
November 06, 2019
November 05, 2019
November 04, 2019
November 03, 2019
October 29, 2019
October 28, 2019
October 27, 2019
October 23, 2019
October 22, 2019
October 21, 2019
October 20, 2019
October 16, 2019
October 15, 2019
October 14, 2019
Instant access for Mountaineer Park Race Results, Entries, Post Positions, Payouts, Jockeys, Scratches, Conditions & Purses for May 08, 2011
Mountaineer Park Information
Mountaineer Park is a thoroughbred racetrack and casino resort southwest of Chester, West Virginia. The track main dirt track is a one mile oval and is curved slightly in the front stretch. The turf course is seven furlongs long and inside of the dirt track. The track also has a large casino and resort on site. It is one of the busiest Thoroughbred courses in the country, in 2012 it had 217 racing dates. Mountaineer generally runs 5 nights per week from March through December.
Mountaineer Park Track Info Thoroughbred Racing
1420 Mountaineer Circle, New Cumberland, WV US
Bet Belmont Stakes 2020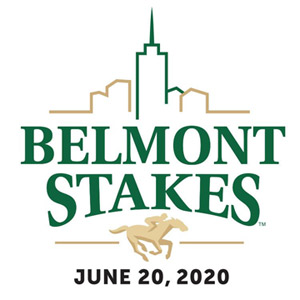 OTB Deposit Options

Click to learn more about OffTrackBetting.com deposit options for betting horse racing & greyhound racing online.