Ocean Downs Results - July 24, 2016
< Ocean Downs Results for July 22, 2016
Ocean Downs Results for July 25, 2016 >
---
Ocean Downs Race Results
June 12, 2017
June 11, 2017
September 05, 2016
September 04, 2016
September 02, 2016
September 01, 2016
August 29, 2016
August 28, 2016
August 26, 2016
August 25, 2016
August 22, 2016
August 21, 2016
August 19, 2016
August 18, 2016
August 15, 2016
August 14, 2016
August 12, 2016
August 11, 2016
August 08, 2016
August 07, 2016
August 05, 2016
August 04, 2016
August 01, 2016
July 31, 2016
July 29, 2016
July 25, 2016
July 22, 2016
July 21, 2016
July 18, 2016
Instant access for Ocean Downs Race Results, Entries, Post Positions, Payouts, Jockeys, Scratches, Conditions & Purses for July 24, 2016.
Ocean Downs Information
Ocean Downs is a racino in Berlin, Maryland, near Ocean City. The Ocean Downs race track opened in August 1949 and the new 45 million dollar Casino at Ocean Downs opened in 2011. The harness racing track is 1/2 mile in length with a stretch length of 440 feet and width of 70 feet.
Ocean Downs Information Harness Racing
Berlin, MD US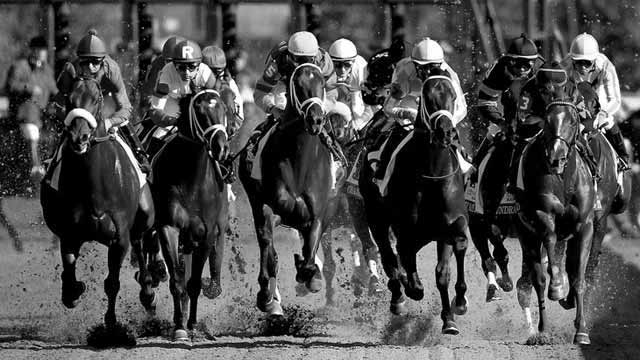 Bet Horse Racing with OTB