Running Aces Results - September 20, 2020
< Running Aces Results for September 19, 2020
Running Aces Results for September 22, 2020 >
Latest Results
---
Running Aces Race Results
July 01, 2021
June 29, 2021
June 27, 2021
June 24, 2021
June 22, 2021
June 20, 2021
June 17, 2021
June 15, 2021
June 13, 2021
June 10, 2021
June 08, 2021
June 06, 2021
June 03, 2021
June 01, 2021
May 30, 2021
May 27, 2021
May 25, 2021
May 23, 2021
May 20, 2021
May 18, 2021
May 16, 2021
October 04, 2020
October 03, 2020
September 30, 2020
September 29, 2020
September 27, 2020
September 26, 2020
September 23, 2020
September 22, 2020
Instant access for Running Aces Race Results, Entries, Post Positions, Payouts, Jockeys, Scratches, Conditions & Purses - Page 4.
Running Aces Harness Park Information
Running Aces Harness Park is 5/8 mile harness horse racing track located in Columbus, Minnesota. The park opened in April of 2008. The live races season runs from June through August, the park also has a card room and the facility is open 24 hours, 7 days a week.
Running Aces Harness Park Information Harness Racing
Minneapolis, MN US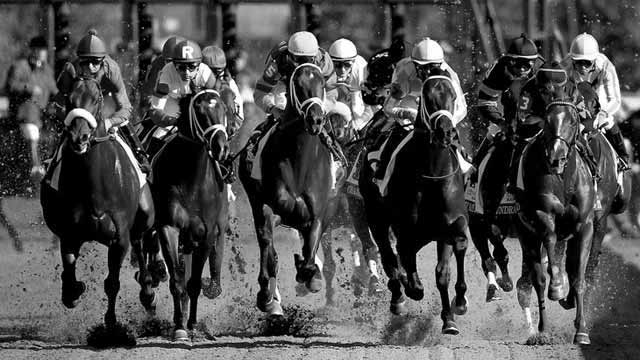 Bet Horse Racing with OTB