Todd Pletcher, winning trainer of Nonna Mela (No. 2): "It's worked out well. Vinnie and Teresa [Viola, owners of St. Elias Stable] made the decision to send all of these babies early to Palm Beach Downs. They all got started there and, in the case of Bode's Dream, she broke her maiden at Gulfstream and then won the Astoria [at Belmont on June 9], and then Sweet Loretta broke her maiden at Monmouth and won the [Grade 3] Schuylerville and now this filly has done the same thing. So it's worked out well, it's paid dividends getting them in there early and having a little experience leading into races like this."

On the rescheduling of the race: "I wasn't sure how she would've handled the track that day, so that was a question mark. The condition of the track and how it turned out, it kind of felt good when they did cancel. She had a really good week leading into this. We decided not to breeze her back, it was a little too close to try to squeeze a breeze in. I thought Javier [Castellano] gave her a very clever ride today. We felt like she could've been close but we didn't want to get her out of her comfort zone. When those two [Libby's Tail, No. 7, and Silvertoni, No. 6] came across the track, he decided to ease back and pop back outside of them and it turned out to be a smart move."

"I thought one of her works here was really good and the other one I thought was just OK. The track here's been a little quirky and we felt like she showed us enough to give it a try. We weren't completely surprised [by the effort], although this was a pretty dominating performance, really."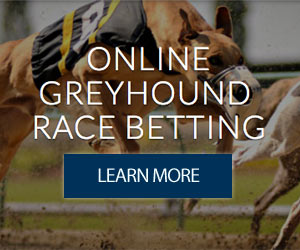 Javier Castellano winning jockey aboard Nonna Mela (No. 2): "I liked the way she broke from the gate. It was a great performance. There was a lot of speed out of the gate, but she broke sharp and put me in a good position. I moved her a little outside, I didn't want to get stuck on the rail. That was the key to win the race."
"When I saw that Silvertoni tried to dictate the pace and go to the lead, I didn't want to go too fast. My filly didn't have to be on the lead. She had control in the race and finished strong. I really liked the way she did it."