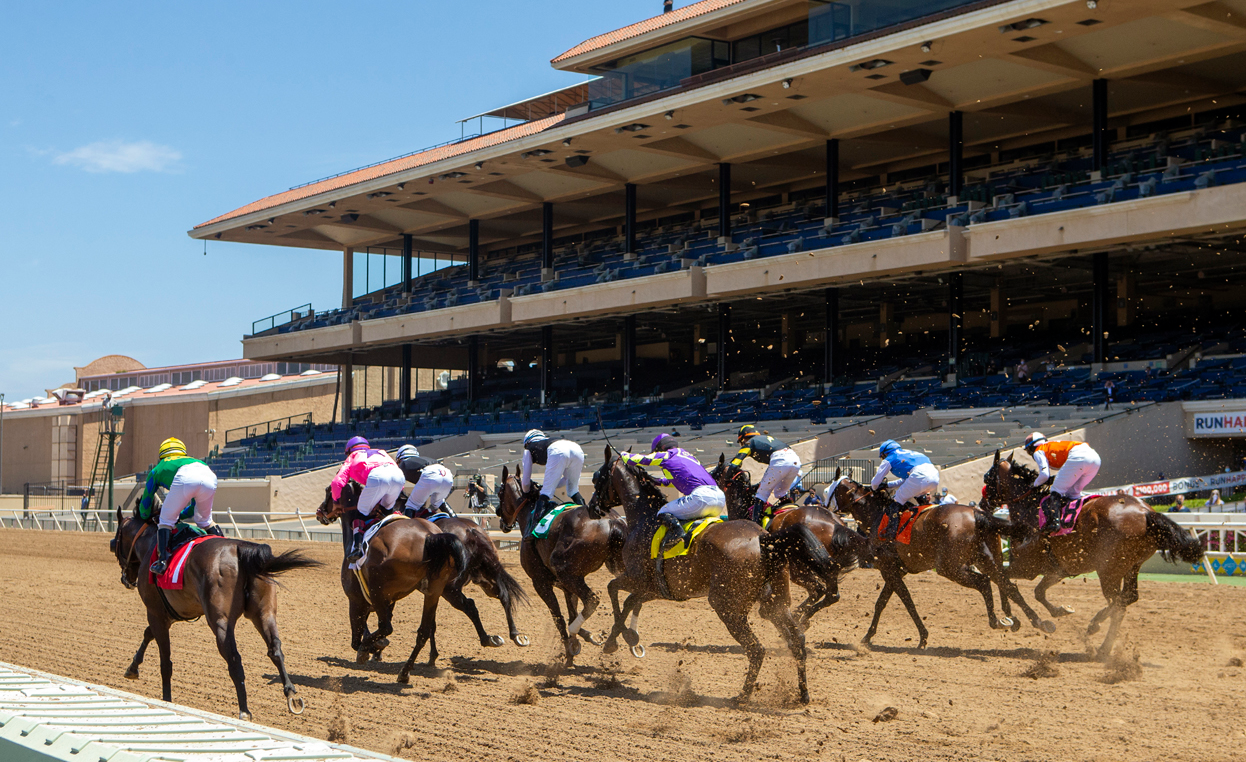 Following the loss of the three racing cards planned for this upcoming weekend, Del Mar shifted gears and reschedule one of those lost days for Monday, July 27, effectively giving the shore oval a four-day race weekend between July 24 and 27.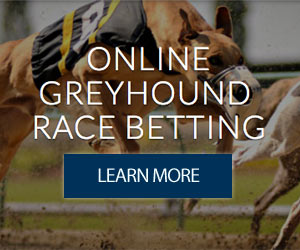 "We're looking forward to resuming racing on Friday, July 24," said Del Mar Thoroughbred Club executive vice president for racing Tom Robbins. "Adding a race card on Monday, July 27 provides our horsemen and women with additional opportunities to run their horses."
Robbins said Del Mar is looking at making up races from the two other lost days during the balance of the season, which goes to Labor Day Monday, September 7.
Racing secretary David Jerkens said entries for the July 27 card would be drawn on Friday, July 24.
"We applaud Del Mar's management for quickly adapting during these unprecedented times," said Nick Alexander, chairman of the Thoroughbred Owners of California. "Winning a race at Del Mar is special and a four-day race week will provide our members with additional opportunities to do so."
Del Mar's reformatted racing program now features seven stakes races scheduled for next weekend. Four of them have been shifted forward from their planned spots this weekend. They are:
$65,000 Daisycutter Handicap – to Friday, July 24.
$65,000 Smiling Tiger Stakes – to Saturday, July 25
$150,000 San Diego Handicap – to Saturday, July 25
$200,000 Eddie Read Stakes – to Sunday, July 26
The shift will give Del Mar a trio of stakes-heavy racing cards when the sport resumes. On Friday, July 24 the track will feature the Daisycutter and the $125,000 Fleet Treat Stakes. Joining the Smiling Tiger and San Diego on Saturday, July 25 will be $150,000 San Clemente Stakes. Accompanying the Eddie Read on Sunday, July 26 will be the $125,000 California Dreamin' Stakes.
First post at Del Mar remains at 2 p.m. on all racing days.