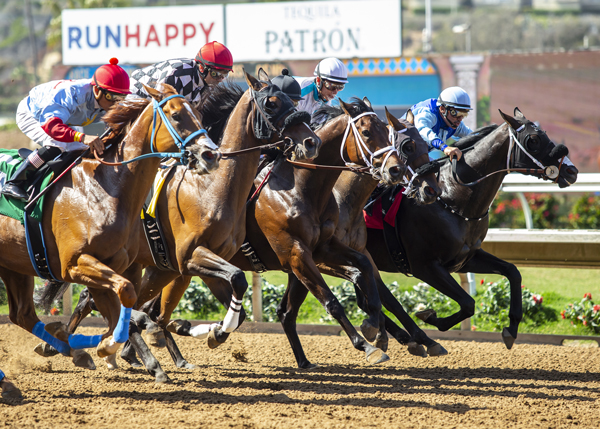 Del Mar Thoroughbred Club today announced a 10% purse increase after a solid opening span of racing days during the month of July. The increase will be retroactive back to the track's first day, July 10.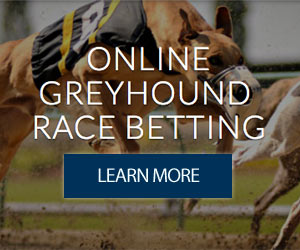 Del Mar also announced the addition of a stakes race to its calendar – the $75,000 Del Mar Juvenile Filly Turf, a one-mile spin on the grass for 2-year-old fillies that will be held on Sunday, September 6. The race had been a regular feature here the previous eight years, but had been dropped from the original stakes schedule due to belt tightening measures.
Between July 10 and July 27 Del Mar conducted seven days of racing and -- though it has not had fans on board any of those days as a safety measure tied to the coronavirus pandemic -- it saw wagering amounting to $133,841,412 flow from its online and satellite services, an increase of more than 5% over similar dates last year.
"Our horsemen have been terrific and our customers have responded very positively to what we're presenting," said Tom Robbins, Del Mar's executive vice president for racing. "We've been running either 11- or 10-race cards and our field size is up to 8.6 in the early going. We're very pleased to offer this purse boost in conjunction with how the meet has unfolded so far."
Last summer the track's average field size finished at 8.0 per race.
Del Mar's summer season is scheduled through Labor Day Monday, September 7 with racing on Fridays, Saturdays and Sundays. However, in response to the cancellation of racing on its second week, the track added Monday racing on July 27 with a 10-race card that drew a solid $11.6 million in wagers. Del Mar officials have indicated that they plan to make up their second and third missing days from week two with an added race day and additional races on scheduled cards.
"We are pleased to announce this well-deserved purse increase to the horsemen and women competing at Del Mar," said Thoroughbred of Owners of California chairman Nick Alexander. "It is very encouraging to see the positive response at the entry box and from bettors on Del Mar's races. We look forward to continuing to partner with management on another world-class race meet at Del Mar."
The track returns to action Friday with six stakes races planned over the three-day weekend. Among the upcoming highlights are the Grade I, $250,000 Bing Crosby Stakes at six furlongs and the $100,000 Shared Belief Stakes at a mile and one-sixteenth for 3-year-olds, both this Saturday. The Shared Belief will be the first time the track has offered a "points" race for the Kentucky Derby, which this year has been shifted from the first Saturday in May to the first Saturday in September.
Additionally, this forthcoming weekend will offer the foremost race at the stand for older fillies and mares, the Grade I, $250,000 Clement L. Hirsch Stakes on Sunday.
First post on all days throughout the meeting is 2 p.m.