The new Last Chance BCBC drew 234 entries all aiming for a seat in the November 5 & 6 $10,000 Breeders' Cup Betting Challenge (BCBC). Players put up $1,000 of which $750 went to the starting bankroll and $250 to the prize pool.
Wendy Long from Surrey B.C. Canada, Andrew Miller of Redwood City, CA, Francis Paros from Jupiter, FL, Joe Vida of Lomita, CA, and Joe Rodgers all won BCBC entries.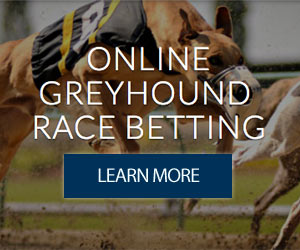 Long led the way with a huge score in the contest's 7th race turning $240 in trifecta wagers into over $10,000. Players participated on-track at Del Mar and online on Xpressbet.com and NYRA Bets.
BCBC participants will begin with a $7,500 starting bankroll in the two-day contest. Cash and prizes are expected to exceed well over $1 million. On-track and online ntries may be purchased up until the first race tomorrow at BreedersCup.com/bcbc.
| PLACE | NAME | FINAL BANKROLL | Prize |
| --- | --- | --- | --- |
| 1 | Wendy Long | $13,908.20 | $5,000 & BCBC Entry |
| 2 | Andrew Miller | $11,757.00 | $2,000 & BCBC Entry |
| 3 | Francis Paros | $7,932.20 | BCBC Entry |
| 4 | Joseph Vida | $7,530.00 | BCBC Entry |
| 5 | Joe Rodgers | $7,001.20 | BCBC Entry |
| 6 | Steven Wells | $6,465.00 | $1,500 |