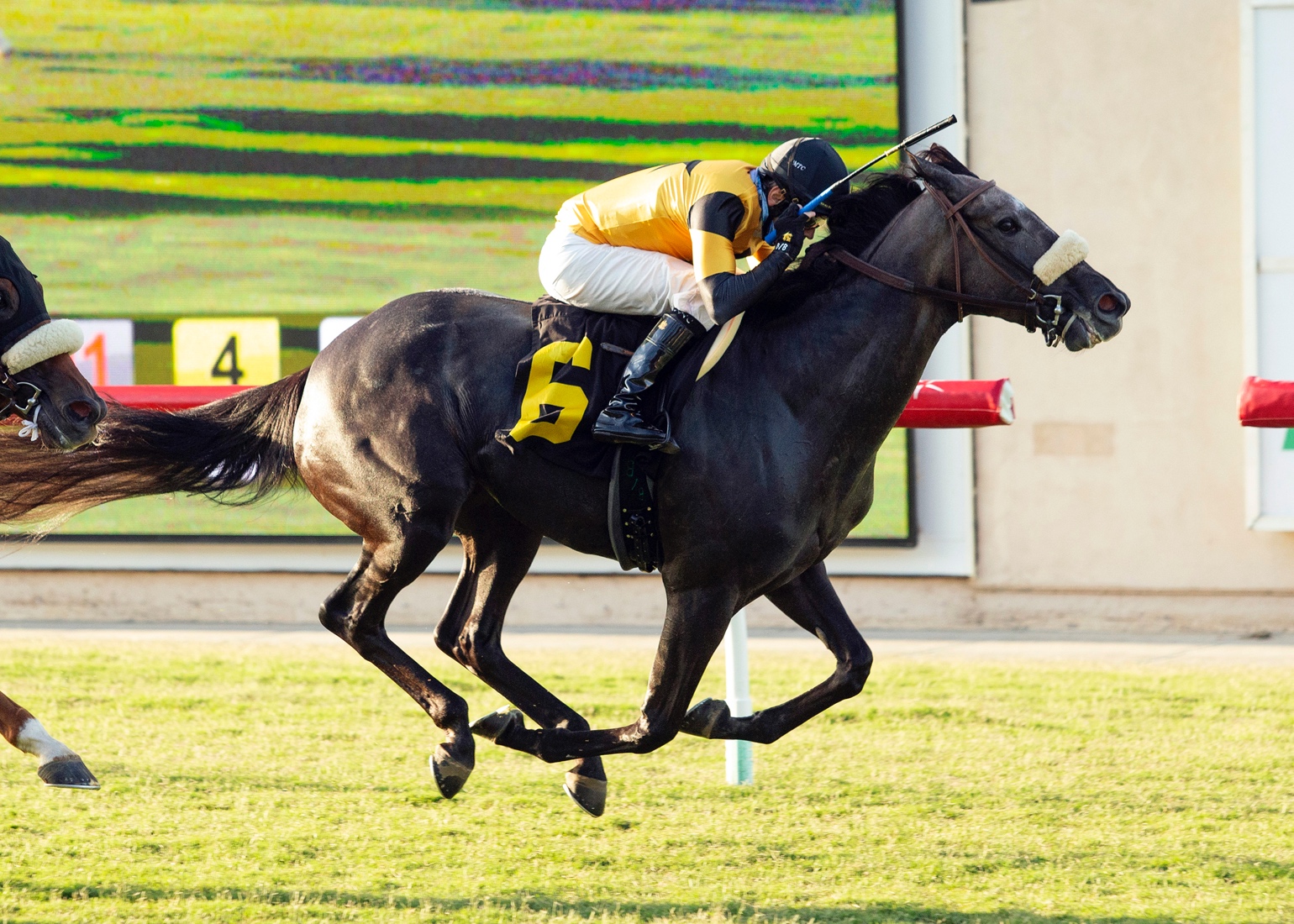 Resarcio © Benoit Photo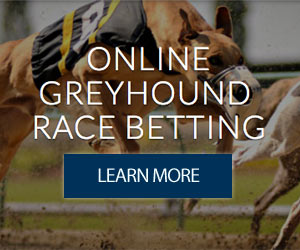 An Oregon gambler who no doubt was good, but also no doubt was lucky, walked away Saturday evening with a payoff of $288,005 as the lone holder of a ticket with all six winners in Del Mar's Pick Six.
The player, wagering on the Twin Spires site's Oregon hub, put up $192 and hoped for the best – and he or she got it.
The Pick Six had a carryover of $76,102 to start the day and $301,511 of "fresh" money came after it. Then, when jockey Brice Blanc rode the rail home in the nitecap aboard Resarcio to tally by three-quarters of a length, the big hit became reality and there was probably a party getting ready to get started.
The six-race sequence began with Saturday's 5th race won by #3 Girther, who paid $7.60. Then it followed on this way: 6th -- #6 Speedy Justice ($3.80); 7th – # 4 Lil Sydney ($10.00); 8th -- #5 Bob and Jackie ($18.40); 9th -- #7 Teachers Big Dream ($20.60), and 10th – #6 Resarcio ($16.00).
Del Mar will be back in action Sunday with a new Pick Six wager available. First post is 2 p.m.