By Mark Easson
On the Vancouver Canucks …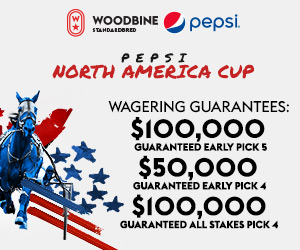 Jeff Peterson of the Vancouver Province: Wonder if defenseman Alex Edler will think about this offseason that if he wants to win the Stanley Cup, it will likely have to be with a team other than the Canucks.
The 31-year old Edler has two years left on his deal at $5 million a season. He has at least one more good contract. The Canucks are rebuilding so maybe it's time for him to starting thinking about the future.
Elder holds the power with his no trade protection. There would definitely be teams interested at the trade deadline next year as teams would get him for two playoff runs. With his NTC, he could have a big say in where he ends up.
On the Tampa Bay Lightning …
Joe Smith of the Tampa Bay Times: Lightning GM Steve Yzerman said last week on the radio that he's "very much interested" in bringing Peter Budaj back next season to backup Andrei Vasilevskiy. Budaj is interested in returning next year.
"I like it here a lot," Budaj said. "They're a great group of guys, great organization. The coaching staff, the trainers are awesome. Everyone is friendly. We'll see what's going to happen, but I would definitely be interested."
With several defenseman that Minnesota Wild might have to expose in the expansion, they could be a trade partner for the Lightning. Could right handed defenseman Matt Dumba be available? Wild GM Chuck Fletcher to the Star Tribune that he's "all ears" if a team is going to make him a good offer right now.
Nikita Kucherov has two years left on his deal at a $4.76 million cap hit and he could end up costing them more than Steven Stamkos' $8.5 million on his next deal.
"We'll have to make sure we have the cap space available, assuming he continues on the career path he's on," Yzerman said on WDAE-AM 620 on Thursday. "I expect him to be even better. We'll be prepared for that when the time comes."