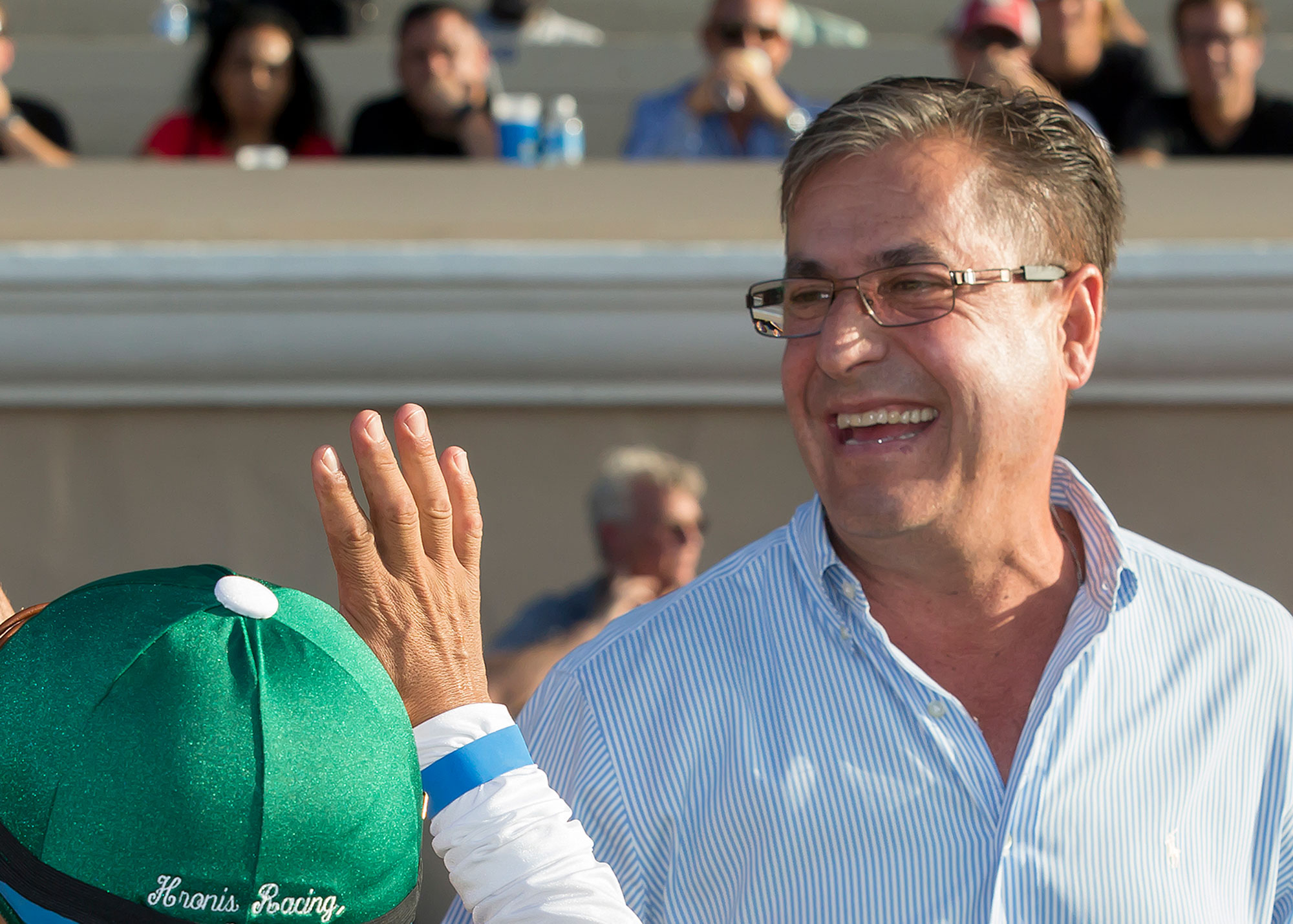 John Sadler © Benoit Photo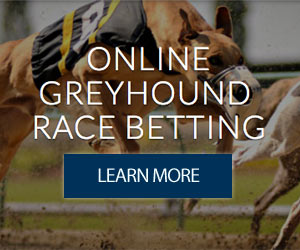 By GENE WILLIAMS
Is this the year that trainer John Sadler takes home the $1-million TVG Pacific Classic?
He's won many of Del Mar's premier stakes races, but it's the one that keeps getting away. Not by much as was the case in 2011 when his Twirling Candy roared down the stretch to just miss catching Acclamation at the wire, falling short by a head.
So far, that's as good as it's been for the irrepressible Sadler.
But, this is a new year and a new day for the ever-hopeful veteran trainer. He returns to the Pacific Classic arena with the 2017 third-place finisher Accelerate. With last year's antagonists – Collected and Arrogate from the Bob Baffert Hall of Fame barn – gone from the equine wars, Accelerate rules as the rightful morning-line favorite for the 28th running of Del Mar's 1 ¼-mile signature race.
So is he thinking that this could be his year? "Absolutely I think we have the right horse and, hopefully, if everything goes well this week … right now we're excited for it," Sadler said. "We've been close, but never won. Last year, we were third, and then there was that great race by Twirling Candy, where he got beat by a lip."
That result, Sadler says, "has been one of my toughest defeats ever."
Sadler wound up second – and third – in 2013 with Kettle Corn and You Know I Know, but it wasn't a close match except between those two as they finished a nose apart but 8 ½ lengths behind winner Game On Dude. "Game On Dude was really on top of his game that day. We couldn't have beaten him, but my horses ran really well," Sadler said.
As for Accelerate, Sadler says, "He's my first Santa Anita Handicap winner [at 1 ¼ miles], so I'm hoping he'll do the same here. So far, he's had a great year.
Accelerate will be Sadler's 12th runner, putting him in fourth place among those trying the Classic, behind the Big Three of Bob Baffert (23), Bobby Frankel (19) and Richard Mandella (17). Naturally, since he is the trainer with the most starts in the race without a victory, Sadler would love to join those Hall of Fame conditioners as a winner. Also nominated for the race by Sadler is Catalina Cruiser, but the trainer says it will only be Accelerate to run in Saturday's big race. "We'll save the other horse for another big race," he said.
Sadler, who stands third on the all-time win list at Del Mar with 450 over his 40-year career and sixth on the stakes winners' list with 61, (all as of Aug. 10) may be looking for déjà vu, with a hair better outcome by sending Accelerate to the starting gate with Joel Rosario as his rider. It was Rosario who brought Sadler closest to the Classic winner's circle with one of his patented stretch drives aboard Twirling Candy.
Rosario got the mount on Accelerate after the colt's regular rider, Victor Espinoza, suffered a neck injury in a training-hours spill a couple of weeks ago. Though it was misfortune for Espinoza, Sadler did mention that he and Rosario "have history." "We won titles here at Del Mar before he headed back east. I feel that I was one of his early backers.
"It's disappointing that Victor got hurt but I can't do anything about that, so Rosario is a good replacement."
Is the Breeders' Cup Classic in Accelerate's future? "Oh, yes," Sadler said with no hesitation. "Last year we weren't sure if he wanted a mile and a quarter but this year at 5 he's handled the distance beautifully, so we're definitely looking at going to Louisville [Churchill Downs' site for the Breeders' Cup Championships]."
Last year, Sadler believed Accelerate was perhaps a year away from being race-ready for the Breeders' Cup so he passed on that. "We [Hronis Racing] bought him as a yearling but he turned out to be a little immature at 2 [years old] so we didn't run him in those early days. He was much better at 3 and ever since, he's been very solid."
It had been rumored a while back that Sadler might be thinking of retirement. "I heard that at the time," the 62-year-old conditioner said, "but that's not true. I enjoy my work so I'm not thinking about that.
"A few years ago we did take the stable down from a megastable to a mini-megastable. I decided I didn't want to carry the number of horses I was carrying. But I still carry quite a few horses."