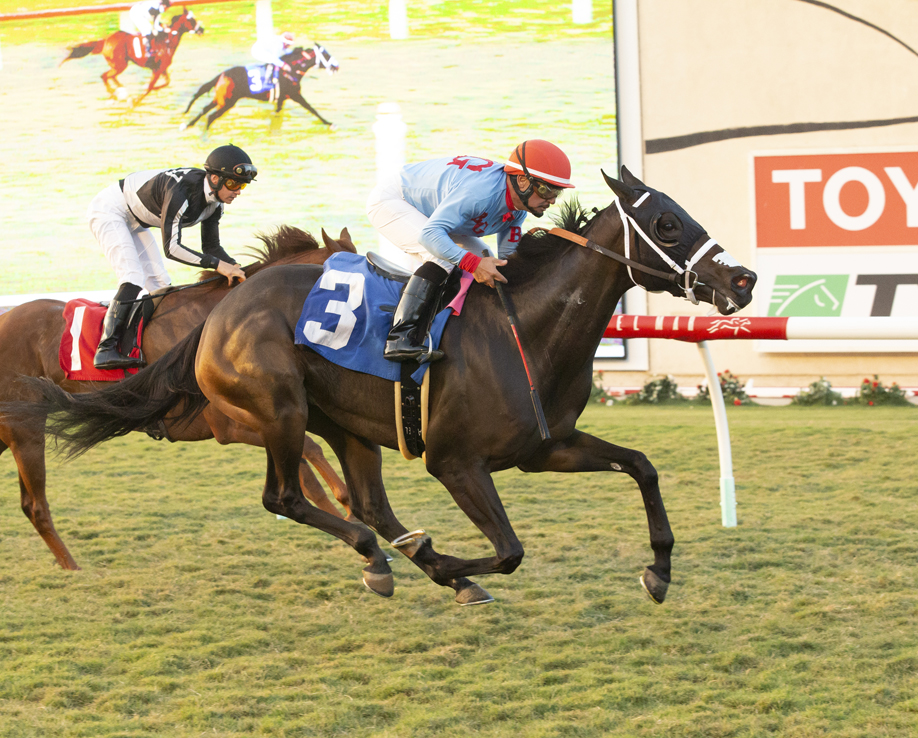 Temple Princess © Benoit Photo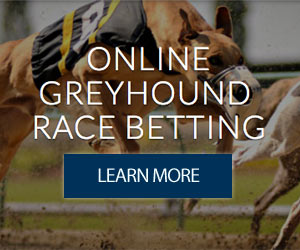 For the seventh time in 28 days of racing, a lone Pick Six bettor hit the Del Mar wager for a husky number – this time for $224,035.
When favored Temple Princess swooped widest of all to win clear in the day's 8th and final race under rider Agapito Delgadillo, a lone racing fan using the Oregon hub stood all alone and in the clear at the day's big winner.
The Pick Six pool had started out the day with a $39,439 carryover, then drew $224,690 in "new" money for a total pool of $264,129.
The six-race string played out like this:
Race 3 -- #6 Caray ($37.20); Race 4 -- #7 Duke of Fallbrook ($17.00); Race 5 -- #3 Salient ($12.60); Race 6 -- #7 Spiced Perfection ($8.80); Race 7 -- #6 Shenandoah Queen ($11.00), and #3 Temple Princess $7.40).
Racing resumes at Del Mar Saturday with first post at 2 p.m.