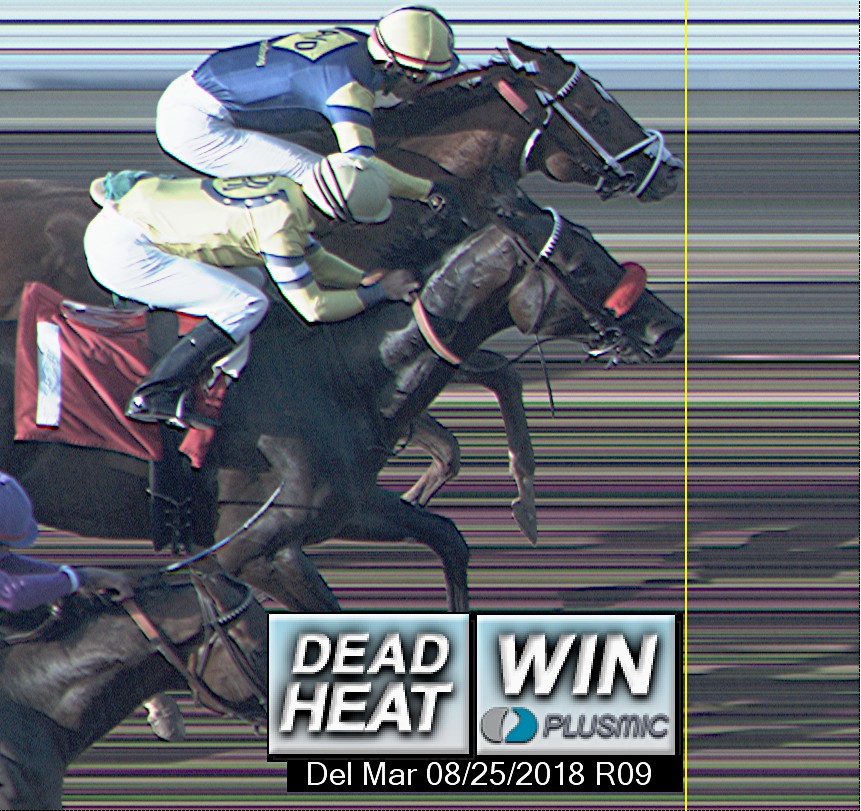 For the eighth time this Del Mar summer race meeting, the Single Ticket Pick Six Jackpot was hit, returning $130,850 to a bettor who wagered $540 through the Twin Spires wagering platform.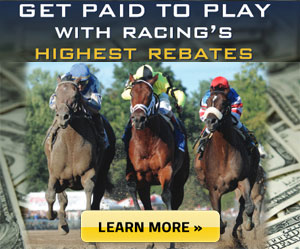 Saturday's Pick Six began in the fifth race with a shocking upset as As a Rule won and paid $145.80. The sixth race went to Conquest Typhoon at $6.20, followed by odds-on favorite Catalina Cruiser at $2.40 in the seventh, the Pat O'Brien Stakes; the eighth, Regal Born, $13.40; the ninth, a deadheat between Kona Coast ($4.80) and Shirl's Ready ($11.20), and the tenth, Noivo, $7.40.
The winning numbers were 8, 1, 1, 7, deadheat 1 and 5, and, finally, 6.