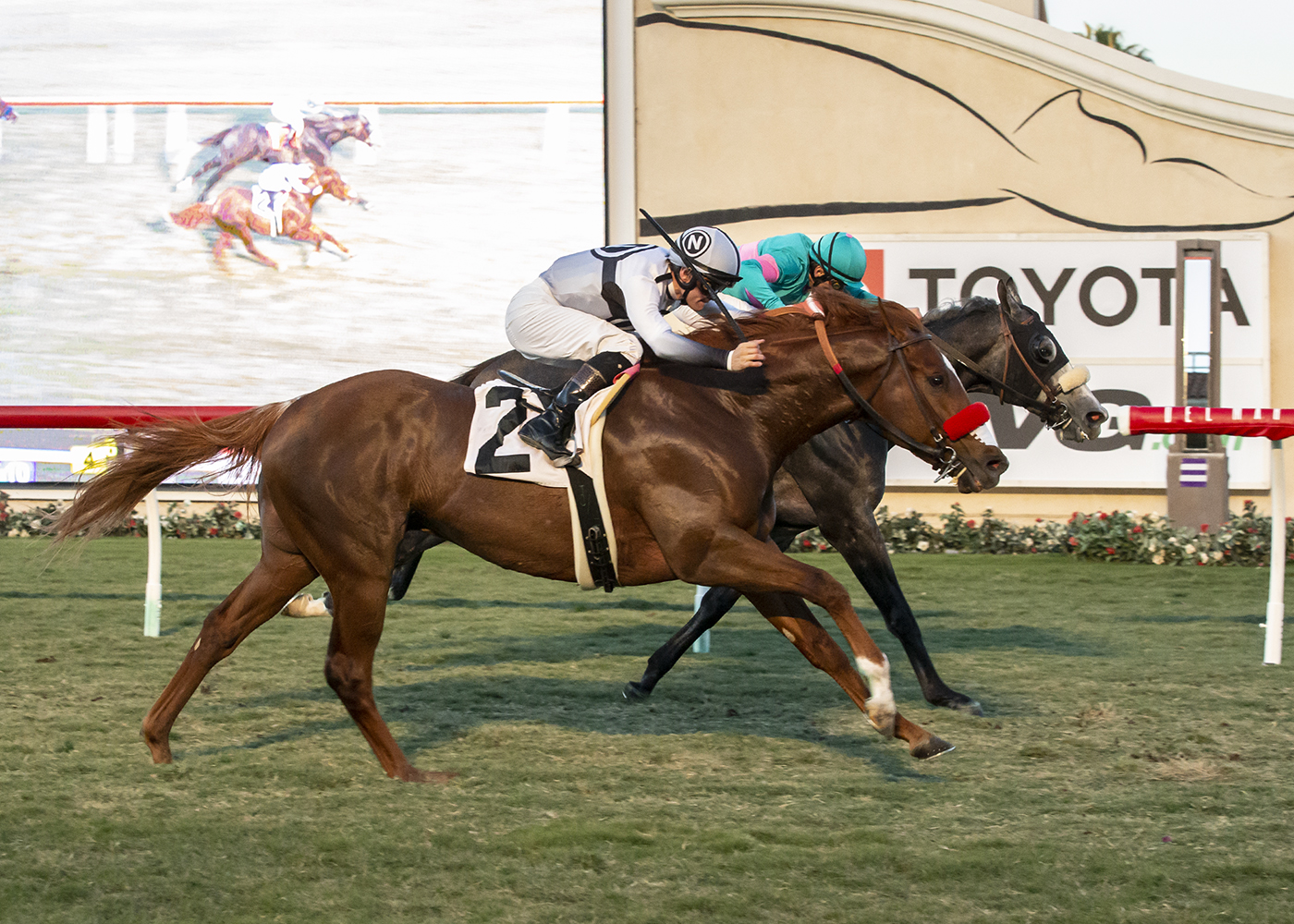 Takeo © Benoit Photo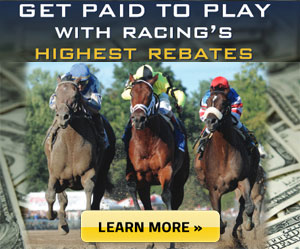 A single Pick Six ticket was worth a husky $182,619 Saturday at Del Mar as the exotic bet and its Jackpot Carryover was hit for the first time on Day 9 of the current seaside race meet. It was the largest payout of the fall session.
The ticket, which cost $1,400, was purchased through the Xpressbet wagering platform by a Player Management Group.
The winning numbers were 3-8-1-3-2-1.
The winning horses were (Race 4) Del Mar May ($4.40); (Race 5) Miss Flawless ($36.80); (Race 6) Ancient Warrior ($6.80); (Race 7) Never Easy ($7.80); (Race 8) Midcourt ($7.60), (Race 9) Takeo ($17.40).
Racing resumes Sunday at Del Mar at 12:30 p.m.