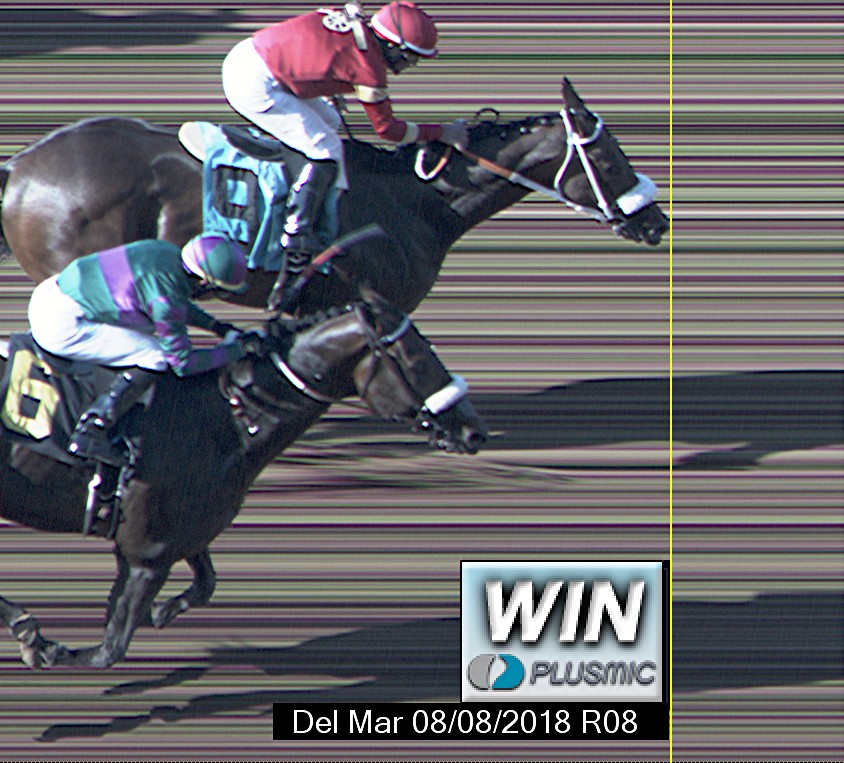 Pacific Song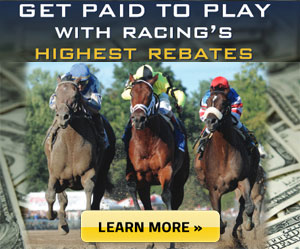 There's a horseplayer somewhere in America who is thinking things are about 1,000% better this evening.
That very good/very lucky investor played a $432 ticket Wednesday afternoon on the Pick Six at Del Mar. After the final event in the six-race sequence was run later in the day and longshot Pacific Song scampered home on top, that player held the only winning ticket for the bet and was eligible to collect a prize of $432,286.
The ticket was sold through Twin Spires, which is the betting platform operated by Churchill Downs.
It was the fourth time this season a solo ticket holder had hit the Del Mar Pick Six for a major score. Today is Day #16 of the planned 36-day session.
The betting sequence went as follows: Race 3 -- #4 Hartel ($5.60); Race 4 -- #7 Snaked ($7.00); Race 5 -- #4 Marjorie E ($9.00); Race 6 --#7 Lakerball ($7.60); Race 7 -- #3 Divisor ($12.80), and Race 8 -- #9 Pacific Song ($40.60).
The Pick Six pool had started the day with a $91,748 carryover that in turn drew $463,052 of "fresh" money. The total Pick Six pool was $554,800.
Additionally, the track also had a carryover to Thursday in its Super High 5 bet on the day's final race. Thursday's pool will start with a $134,015 carryover.