Saturday Crushes 2014 Handle by 59 Percent Track Showcases Ongoing Improvements of More than $20 Million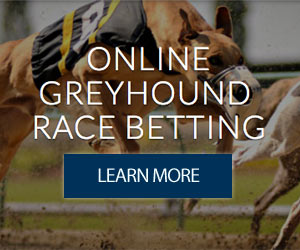 Day Highlighted by Admirals War Chest Victory in Classic LAUREL, MD – Total handle on Saturday's 31st Jim McKay Maryland Million was up 18.5 percent over 2015 and a whopping 59.8 percent over 2014.
Saturday's program had a total handle of $4.476 million compared to $3.778 last year. Total handle in 2014 was $2.801 million.
Attendance Saturday on Maryland Million was 21,722, an increase of 7.4 percent over last year. Those attending witnessed the continued renovation and refurbishing of Laurel Park, including new dining areas, bars, lounges, event rooms and simulcast center. The Maryland Jockey Club has spent more than $20 million in improvements, including three new barns and upgraded technology.
"It was an incredible day full of exciting racing and memorable events," said Maryland Jockey Club President and General Manager Sal Sinatra. "The horses and jockeys put on an incredible show and we want to thank the horsemen, breeders and owners for their support. It was great to walk around and see the apron, dining rooms, and bars and simulcast center at full capacity and see families watching the races and events as part of Maryland Million. We want to thank all the fans for coming out. We hope the improvements and renovations we continue to make help continue the reinvigoration of Maryland Thoroughbred racing."