Vernon Downs Results - September 22, 2023
< Vernon Downs Results for September 16, 2023
Vernon Downs Results for September 23, 2023 >
Latest Results
---
Vernon Downs Race Results
November 18, 2023
November 17, 2023
November 11, 2023
November 10, 2023
November 04, 2023
November 03, 2023
October 28, 2023
October 27, 2023
October 21, 2023
October 20, 2023
October 14, 2023
October 13, 2023
October 06, 2023
September 30, 2023
September 29, 2023
September 23, 2023
September 16, 2023
September 15, 2023
September 09, 2023
September 08, 2023
September 04, 2023
September 02, 2023
August 26, 2023
August 25, 2023
August 19, 2023
August 18, 2023
August 12, 2023
August 11, 2023
August 05, 2023
Instant access for Vernon Downs Race Results, Entries, Post Positions, Payouts, Jockeys, Scratches, Conditions & Purses for September 22, 2023.
Vernon Downs Information
Vernon Downs is a harness horse racing track, racino and entertainment facility located in the town of Vernon in central New York. The 7/8 mile track is widely regarded as the best surface in New York. The live racing season runs from April through November. Major highlights of the schedule include the $350,000 Zweig Memorial Trot for 3-year-olds and the $200,000 Credit Winner and Muscle Hill Trots for aged horses.
Vernon Downs Information Harness Racing
Vernon, NY US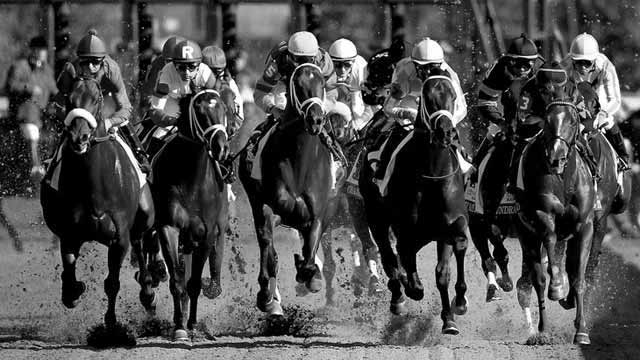 Bet Horse Racing with OTB
Bet Greyhound Racing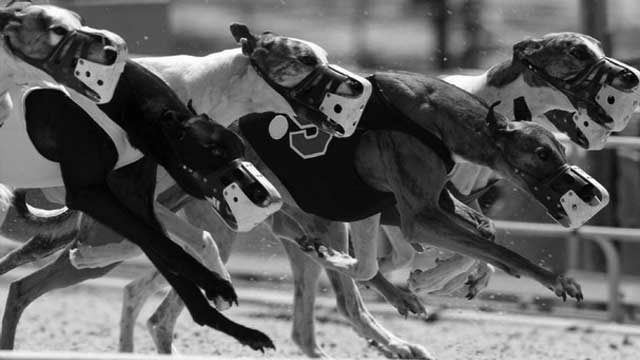 Bet Greyhound Racing online from the top dog tracks in the United States. Watch Free Live Video Streaming of every Greyhound Race when you bet from mobile phone, tablet, laptop or desktop.
Earn Daily Cash Rewards - Win or Lose
Hundreds of weekly Greyhound races
Free Live Video & Race Replays