Zia Park Results
< Zia Park Results for December 05, 2023
Latest Results
---
Zia Park Race Results
December 05, 2023
December 04, 2023
December 03, 2023
December 02, 2023
November 28, 2023
November 27, 2023
November 26, 2023
November 25, 2023
November 21, 2023
November 20, 2023
November 19, 2023
November 18, 2023
November 14, 2023
November 13, 2023
November 12, 2023
November 11, 2023
November 07, 2023
November 06, 2023
November 05, 2023
November 04, 2023
November 03, 2023
December 20, 2022
December 19, 2022
December 18, 2022
December 17, 2022
December 14, 2022
December 13, 2022
December 12, 2022
December 11, 2022
Instant access for today's Zia Park Race Results, Entries, Post Positions, Payouts, Jockeys, Scratches, Conditions & Purses.
Zia Park Information
Zia Park is a thoroughbred and quarter horse race track and casino located in Hobbs, New Mexico. The facility features the Black Gold Casino, restaurants, live music, and over 650 slot machines. The track begins its annual mixed meet in September.
Zia Park Information Thoroughbred Racing
3901 West Millen Drive, Hobbs, NM US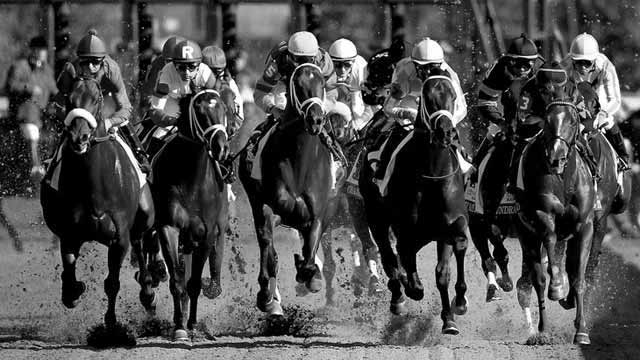 Bet Horse Racing with OTB