Del Mar Results - August 25, 2019
Del Mar Results for August 24, 2019
Del Mar Results for August 28, 2019
---
Del Mar Race Results
December 01, 2019
November 30, 2019
November 29, 2019
November 24, 2019
November 23, 2019
November 22, 2019
November 17, 2019
November 16, 2019
November 15, 2019
November 14, 2019
November 10, 2019
November 09, 2019
November 08, 2019
September 02, 2019
September 01, 2019
August 31, 2019
August 30, 2019
August 29, 2019
August 28, 2019
August 24, 2019
August 23, 2019
August 22, 2019
August 21, 2019
August 18, 2019
August 17, 2019
August 16, 2019
August 15, 2019
August 14, 2019
August 11, 2019
Instant access for Del Mar Race Results, Entries, Post Positions, Payouts, Jockeys, Scratches, Conditions & Purses for August 25, 2019
Del Mar Race Track Information
Del Mar Racetrack is an American Thoroughbred horse racing track at the Del Mar Fairgrounds in the seaside city of Del Mar, California, 20 miles north of San Diego. Operated by the Del Mar Thoroughbred Club, it is known for the slogan: "Where The Surf Meets The Turf." It was built by a partnership including Bing Crosby, the actor Pat O'Brien, Jimmy Durante, Charles S. Howard and Oliver Hardy.
Del Mar Track Info Thoroughbred Racing
2260 Jimmy Durante Blvd, Del Mar, CA US
Bet Belmont Stakes 2020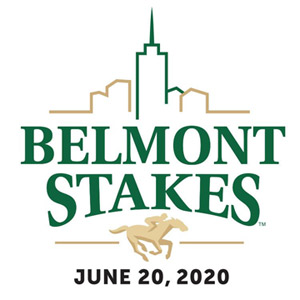 OTB Deposit Options

Click to learn more about OffTrackBetting.com deposit options for betting horse racing & greyhound racing online.