Palm Beach Mat Results - December 10, 2020
< Palm Beach Mat Results for December 09, 2020
Palm Beach Mat Results for December 11, 2020 >
Latest Results
---
Palm Beach Mat Race Results
December 31, 2020
December 30, 2020
December 29, 2020
December 28, 2020
December 27, 2020
December 26, 2020
December 24, 2020
December 23, 2020
December 22, 2020
December 21, 2020
December 20, 2020
December 19, 2020
December 18, 2020
December 17, 2020
December 16, 2020
December 15, 2020
December 14, 2020
December 13, 2020
December 12, 2020
December 11, 2020
December 09, 2020
December 08, 2020
December 07, 2020
December 06, 2020
December 05, 2020
December 04, 2020
December 03, 2020
December 02, 2020
December 01, 2020
Instant access for Palm Beach Mat Race Results, Entries, Post Positions, Payouts, Jockeys, Scratches, Conditions & Purses for December 10, 2020.
Palm Beach Kennel Club Information
The Palm Beach Kennel Club offers year-round greyhound racing betting and simulcast action. It is located in West Palm Beach Florida and hosts daily races along with poker and dining facilities.
Palm Beach Kennel Club Information Greyhound Racing
1111 North Congress Avenue, West Palm Beach, FL US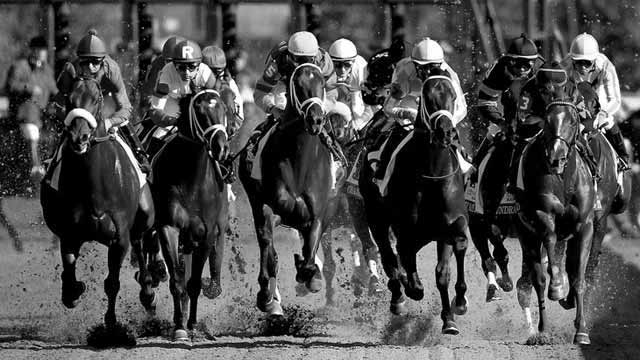 Bet Horse Racing with OTB